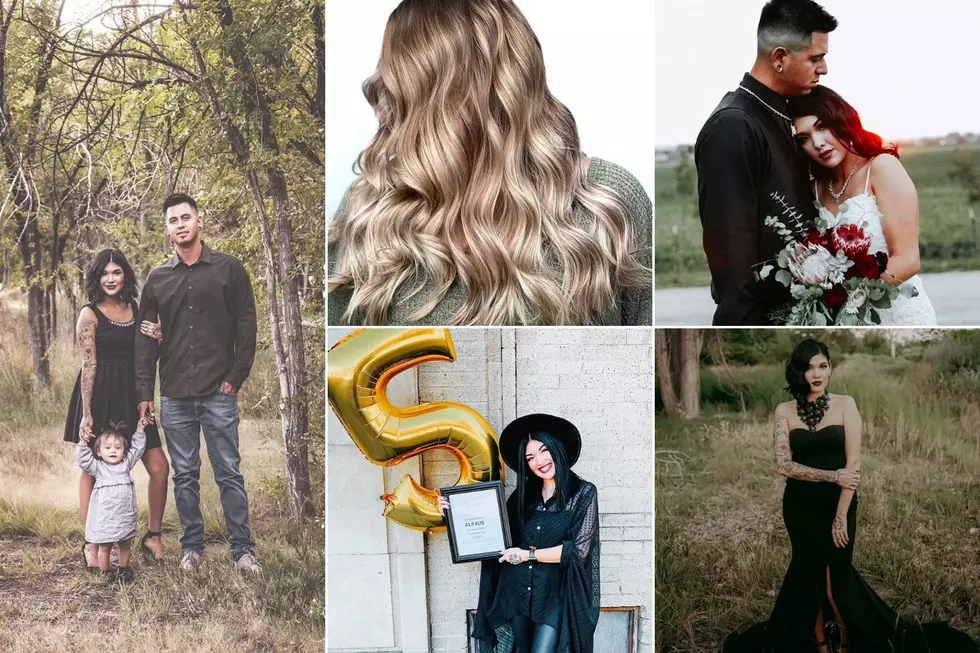 How Alexus Garcia Started Doing Hair + Her Favorite Cut and Color
Alexus Garcia
Alexus originally went to school for nursing, but it was taking a toll on her emotional state. She had a change of heart, but still wanted to take care of people, just in a different way.
Enter your number to get our free mobile app
Alexus was always the girl who did everyone's hair and makeup in school which made her think about being a stylist. She wanted to be creative, artistic, and take care of people, and being a stylist means she gets to do all of that.
She toured Aveda Institute in Denver in 2015 and loved it and three months later she moved there to go to school. Alexus stressed the importance of her education, she says that it was very intense, but it made her feel prepared for the next step.
Alexus had lots of opportunities at Aveda Institute, she even won the Beacon award and got to go to a major hair show in Las Vegas and network and meet some big hair celebrities. Alexus made her way back to Grand Junction after she got pregnant with her daughter Ava, who's now 2-years-old because she knew it was the right decision for her family.
Alexus knew that she wanted to work with Erika at Posh Salon because she was her first manager when Alexus was 15-years-old. She really liked the way she managed, so she contacted her and got the job at Posh Salon.
She been working there for about three years now and absolutely loves it. Alexus says that Erika has helped her grow and that she believes in and is devoted to the brands, the mission and is in it for the long run.
Alexus Garcia from Posh Salon says her favorite haircut/hairstyle is a sleek bob, while her favorite color is anything to do with balayage. She says that dimensional blondes are her thing.
Alexus recently got married and is expecting another baby and says there's a lot of major life changes happening for her but it's all good stuff.
How Alexus Garcia Started Doing Hair + Her Favorite Cut and Color
Look: Colorado Couple Hikes Black Canyon to Celebrate Birthday