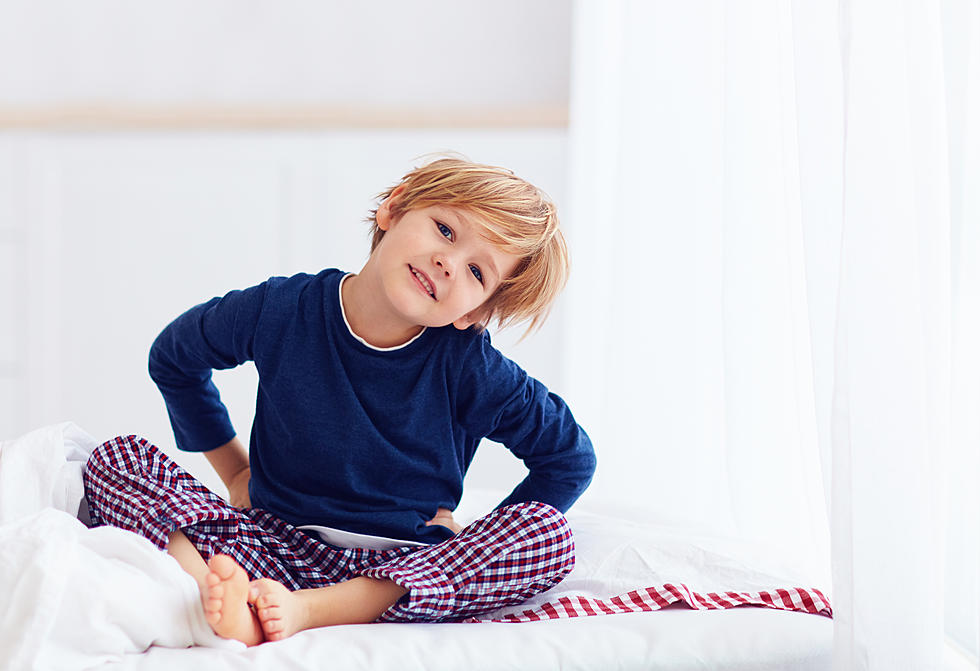 Holiday Time is S.P.U.N.K. Time in the Grand Valley
ThinkStock
The holiday season brings a food drive, a toy drive, a coat drive, and a drive for socks, pajamas, and underwear.
The 15th annual SPUNK campaign is underway and we'd like to invite you to participate. This is an effort to collect new children's socks, pajamas, and underwear for children of all ages and sizes.
These items are distributed to children in need through Mesa County Foster Care, Grand Valley Catholic Outreach, and the School District 51 R.E.A.C.H. program.
Don Haynes and his late wife, Gretchen, started SPUNK when they were operating D & G Autocare. The program has continued through the years thanks to the support and generosity of the community.
If you would like to participate with a donation of new socks, pajamas, and underwear, you can drop off your donation here the radio station at 315 Kennedy Avenue or one of these drop off locations. More may be added.
*Grand Valley Bank.......925 7th Street
*Grand Valley Bank...... Fruita
*GJ True Value.............1838 N. 12th Street
*Peach Tree True Value.......2963 North Avenue
*Orchard Mesa True Value......2686 Highway 50
*Harrahs Hair...........1005 N. 12th Street
*Frutia true Value........Fruita
*Jubilee Church............483 30 Road
*Traders Coffee............666 Patterson
*Sooper Credit Union....2440 F Road
*WCCC.........................2508 Blichman
*WSA Ford....................2264 US 6
*Chow Down Pet Supplies.......Fruita
*Agavero's.....................569 32 Road
*The Barbershop..........571 32 Road