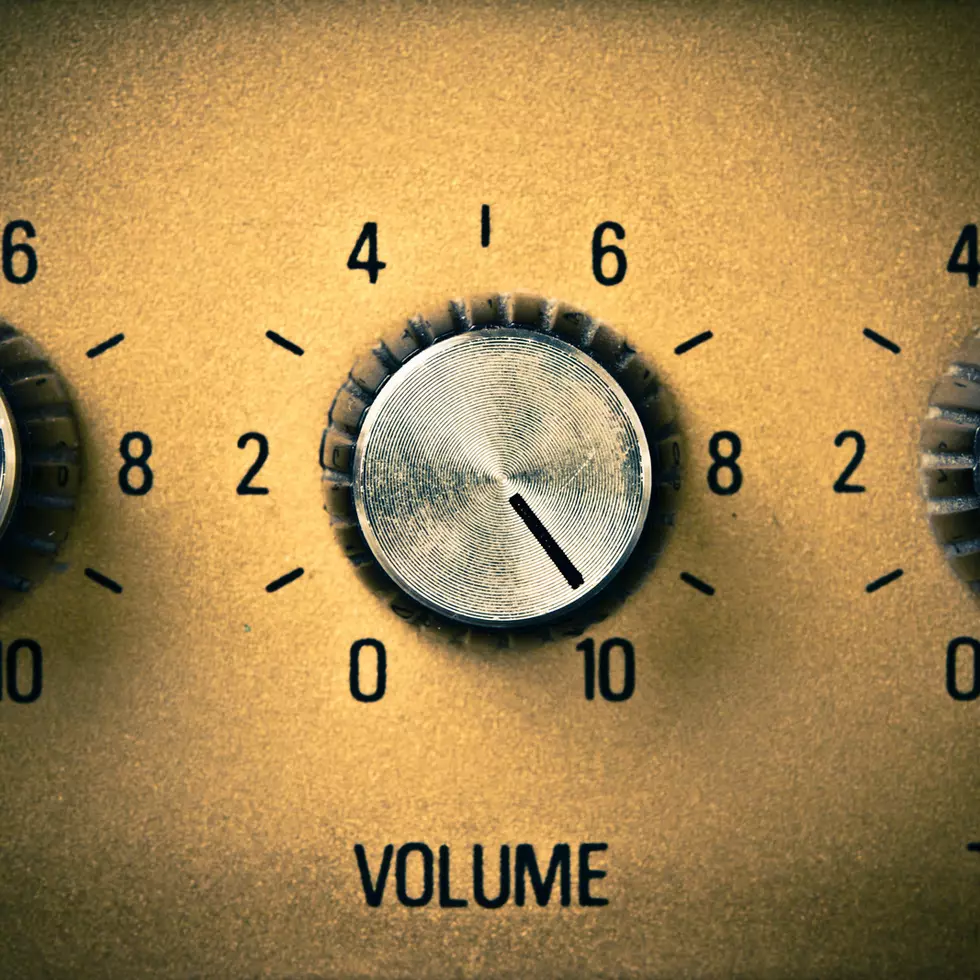 Here's Who Western Colorado Thinks Should Be in The Rock and Roll Hall of Fame
ThinkStock
I put up a Facebook post the other day asking listeners who they think should be inducted into this year's Rock and Roll Hall of Fame. Here are the results:
Tied at 9th Place: Notorious B.I.G. and Rufus ft. Chaka Khan
Poor Biggie. Apparently nobody that replied thinks that The Notorious B.I.G. or Rufus ft. Chaka Khan should be inducted this year. This does go back to the age-old argument that it's the ROCK AND ROLL Hall of Fame, and neither act really fits that bill.
Tied at 8th Place: Whitney Houston and Kraftwerk
Again, Whitney was very successful but not very rock and roll. And I don't feel like Kraftwerk enjoyed the same success in America as overseas.
Tied at 7th Place: Depeche Mode and Dave Matthews Band
Here we have the ultra-electronic Depeche Mode and the kinda wimpy Dave Matthews Band. Again, not terribly surprised.
6th Place: Todd Rundgren
Perhaps more well known for his production work than as an artist, Todd Rundgren made it to 6th place.
Tied at 5th Place: Nine Inch Nails and T. Rex
T. Rex should probably get in just because they've been waiting so long, and Nine Inch Nails, despite getting started in the late '80s, definitely have one of my votes.
4th Place: Soundgarden
Now we're talking! Although Chris Cornell passed away in 2017 and the band took a lengthy hiatus, they definitely have one of my votes as well.
Tied at 3rd Place: Thin Lizzy and Motorhead
Thin Lizzy should DEFINITELY be in there, in my opinion. I feel like Motorhead should as well, but the controversy surrounding the Rock Hall's snubbing of longtime members Phil Campbell and Mikkey Dee leaves a bad taste in my mouth.
2nd Place: Judas Priest
Here's another band that has been waiting entirely too long to be inducted. Iconic, influential, Judas Priest has one of my votes as well.
Tied at 1st Place: The Doobie Brothers and Pat Benatar
This one came as a bit of a surprise to me. I definitely feel like The Doobie Brothers need to be in the HOF, but I wasn't expecting Pat Benatar to get so many votes.
Anyway, the people have spoken! You can also vote on The Rock and Roll Hall of Fame's website.