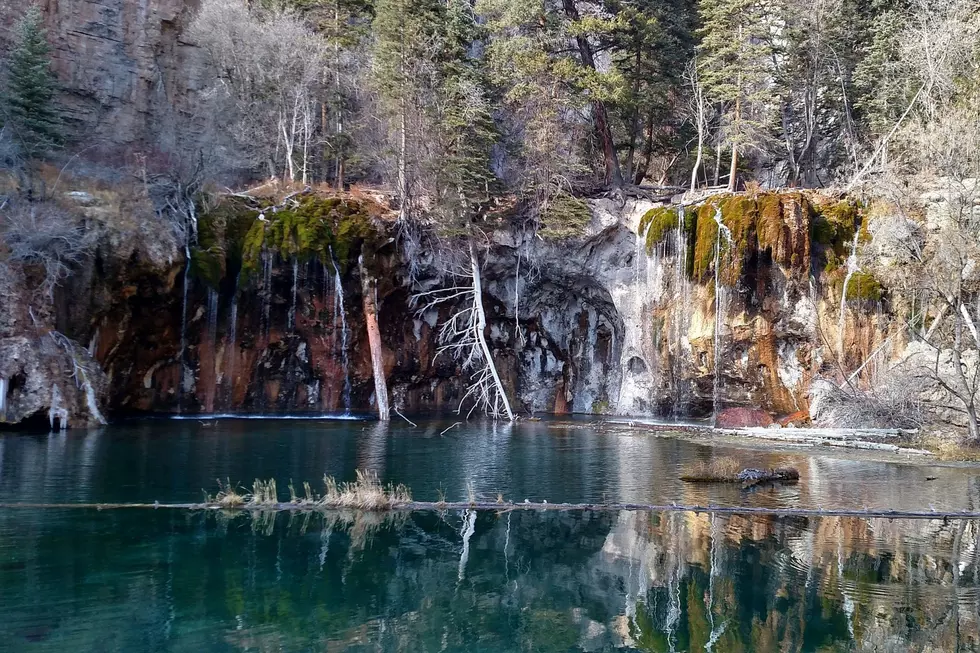 Hanging Lake Trail and Parking Lot Temporarily Closed
Courtesy Zane Mathews
An incredibly popular hiking trail in Glenwood Canyon that takes visitors to Hanging Lake is closed. The parking lot at the trailhead and part of the bike trail through the canyon is also closed. Don't worry, the closure is only temporary.
The area is being closed for routine maintenance on the parking lot and trail. Because the work requires the use of heavy equipment, officials determined the safest and most efficient way to complete the work would be to close the entire area to the public.
There are two scheduled closures during the next 30 days. The first is the week of September 16 through 22. The second will be October 15 through 17. The Hanging Lake exit ramp off of I-70 will also be closed during those days.
The bike path will be closed from Shoshone to Bair Ranch. However, during the closure, bicyclists can ride the path from Glenwood to Shoshone Power Plant and from the East entrance to the canyon to Bair Ranch.
The bike path will be fully open for ride-through beginning Thursday, September 20. The Hanging Lake parking lot and the trail will reopen on Sunday, September 23.