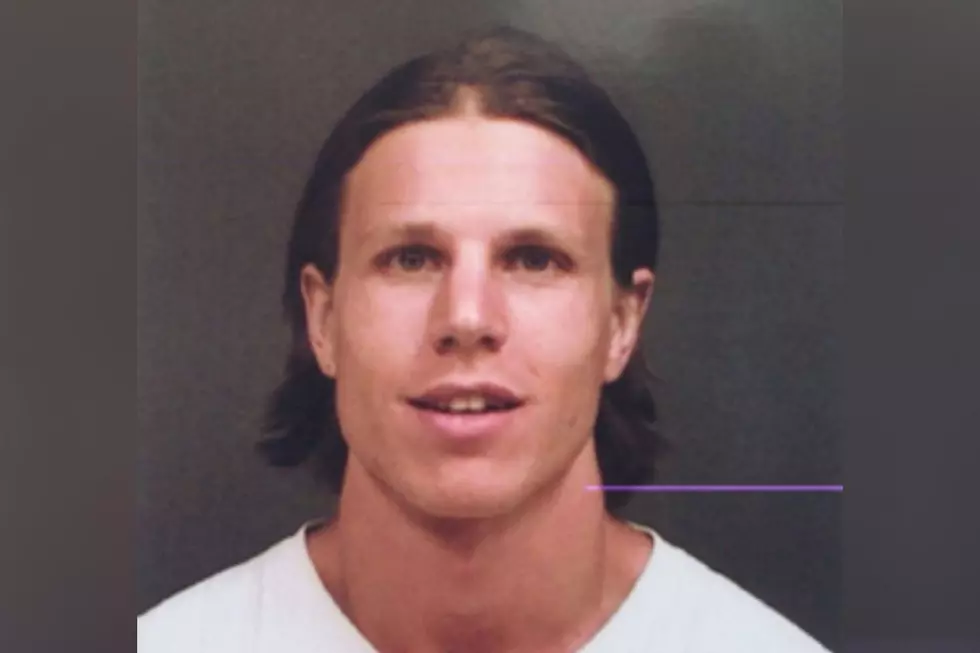 David Lesh Says Photos Disrespecting Colorado are Photoshopped
Jason Auslander - The Aspen Times
Enter your number to get our free mobile app
David Lesh is the guy that Colorado loves to hate, and for good reason. Over the past year to eighteen months, this guy has continued to do things to disrespect the state of Colorado. Well, he was in court to face charges for all the stunts that he has pulled and he is saying the photos were photoshopped. I know we need to treat people as innocent until proven guilty, but with this guy, it is very difficult to remember that.
You probably remember David from his photo that circulated around after he was walking across a log in the middle of Hanging Lake which is absolutely not allowed. But why in the world would he stop there since he gained so much publicity from that stunt, he didn't.
Then David decided it would be a good idea to use Maroon Lake near Aspen as his own personal bathroom and post pictures on his Instagram account. While I could believe he could have paid people to photoshop this for him, I truly believe he thinks he is above the law and can do whatever he wants without any consequences.
There was one final incident where he posted pictures riding a snowmobile off a jump in Terrain Park at Keystone Resort which was closed at the time due to COVID-19.
He is facing a total of 4 charges each comes with a maximum penalty of 6 months in jail and up to a $5,000 fine. His next court appearance will be on February 11th, and the whole state of Colorado will be interested in hearing what his punishment will be.
SCROLL ON: Look Inside Oprah's Colorado Mansion