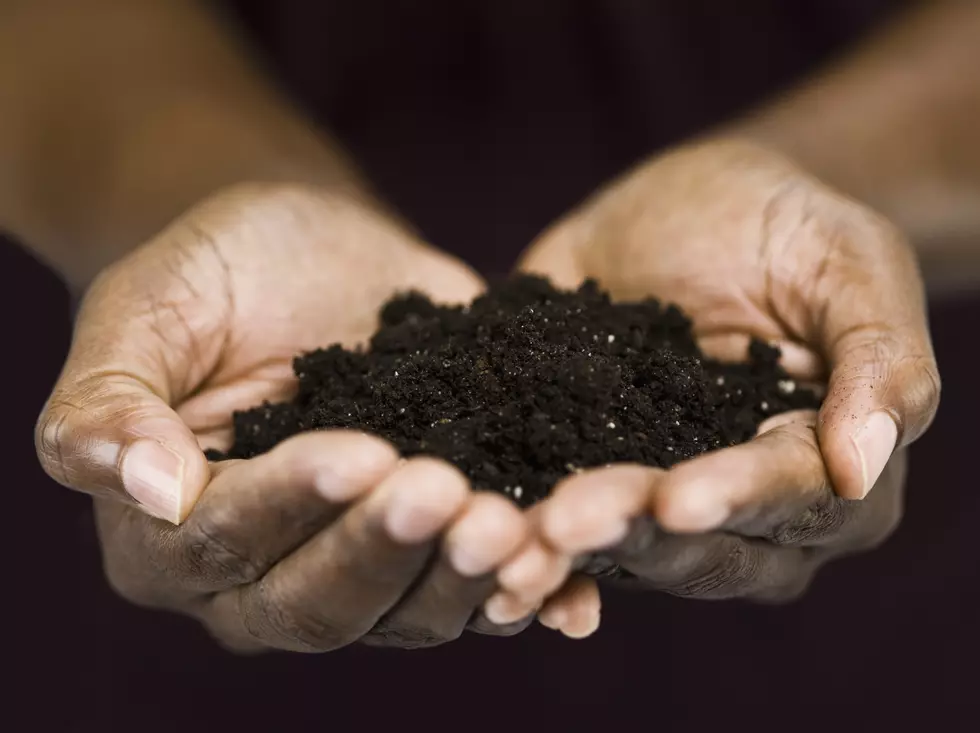 Story Behind the Grand Valley Dirt Curse
Thinkstock
Legend has it that if you don't take dirt with you when you leave the Grand Valley you are doomed to return.
Now, I don't know about you, but I never took any dirt with me and I never ... um ... ok, ya busted me. Yes, I have moved away, and no, I didn't take any dirt, and yes, I am back again.
So apparently, The Ute tribe knew what they were doing when they cursed the Grand Valley.
Local legend states, the valley was cursed by the native Utes upon their forced exodus to federal reservation grounds in Utah. The legend states, among other things, that no person born in the valley may leave permanently unless a small amount of sand is collected from the Grand Mesa, Bookcliffs, Colorado National Monument, and/or the junction of the Gunnison and Colorado rivers.
The sand is supposed to alleviate the curse's effects of a supernatural and metaphysical attraction by the Valley's soil to the native individual. Of course, this is a myth and cannot be confirmed. However, many existing locals, native and non-native alike, prefer not to take their chances with the alleged curse and keep the sand long after emigrating from the valley.
I personally have experienced this curse, having left twice now. And there are plenty of horror stories from people who have been affected by this curse.
What's YOUR story? Have you or someone you know experienced this curse?
And for your consideration, at least the curse didn't send you somewhere else.