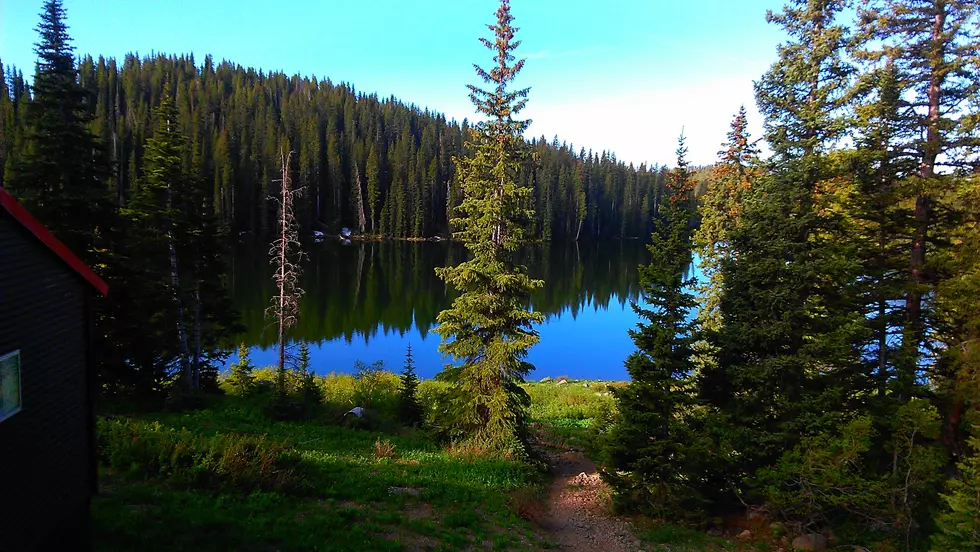 Beautiful Grand Mesa Getaway: Alexander Lake Is Awesome
Zane Mathews
Enter your number to get our free mobile app
If you are looking for a beautiful place to get away in 2021 with hiking, camping, fishing, and picnicking options, the Grand Mesa's Alexander Lake is an awesome destination.
Everybody knows the Grand Mesa offers a variety of activities for outdoor enthusiasts, but it's difficult to fully appreciate it until you've experienced it for yourself.
The scenery, of course, is spectacular, and there are numerous lakes nearby and plenty of wildlife. Alexander Lake Lodge has great cabins and nearby campgrounds boast some excellent sites for both tent and RV camping. If you're in the mood for a nice sit-down dinner in the middle of all of this outdoor paradise and need a break from the campfire, there is a restaurant option as well as cooking necessities in the cabins.
If you are going up, don't forget the insect repellent. Obviously, there is quite a bit of water on the Grand Mesa, and that means plenty of mosquitoes in season. Just go prepared.
It's been said that Katharine Lee Bates wrote America the Beautiful after seeing Pike's Peak near Colorado Springs. That's only because she hadn't yet been atop the Grand Mesa. Alexander Lake is just one of the many special places on western Colorado's big flat top.
GRAND MESA: ALEXANDER LAKE
Take an Off-Road Trip on Colorado's Grand Mesa