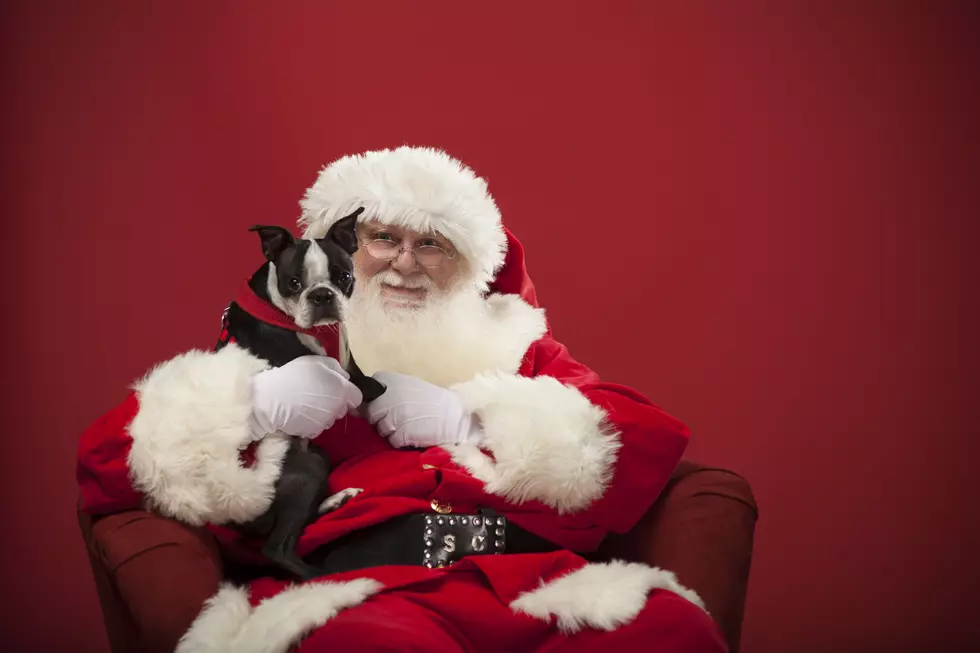 Grand Junction Gets Lost Items For Christmas Instead of Gifts
Getty Images/iStockphoto
Instead of Santa Claus bringing you gifts this year, he's bringing you things you've lost. This is what Grand Junction would love to see underneath their tree.
Christmas looks like it's going to be a bit different this year. Santa isn't going to bring you Christmas gifts from your list, he's bringing you things you've lost instead. We asked you this on our Facebook:
Enter your number to get our free mobile app
This is what Grand Junction can't wait to see underneath their Christmas tree.
If Grand Junction could get back anything they've lost, family was the most popular answer. Steven Moss commented on our Facebook and says his mother and Victoria Hedler says her parents. I'd love to have my dog, Petey back. The last time I saw him was last Christmas and it'd be great to have one more Christmas with my boy.
Blake Taggart commented on our Facebook and says if Santa brought her something that she's lost, she'd like to get that Elf on the Shelf that she's currently misplaced. She also added that she'd like her favorite hoodies back too. If I got back all the clothes I've lost, it would fill up at least half of a closet.
The next most popular answer is sanity. Grand Junction would love to get their sanity back this Christmas. I'm not sure how Santa is going to fit sanity, sleep, or energy into a box underneath the Christmas tree, but I'm sure he'll figure it out.
Grand Junction would like to get back some very random things for Christmas. Instead of gifts, Mikel Cordova says a 10 mm socket and Corie Nelson says her gigantic CD collection that disappeared.
Dusti Rae Reimer says diamond earrings, Bobbie Fischer says 30K back in child support and Michelle Galindo says guitar pics. Speaking of, Wave 11 left a guitar pic at the radio station and I still have because those things literally disappear in a blink of an eye.