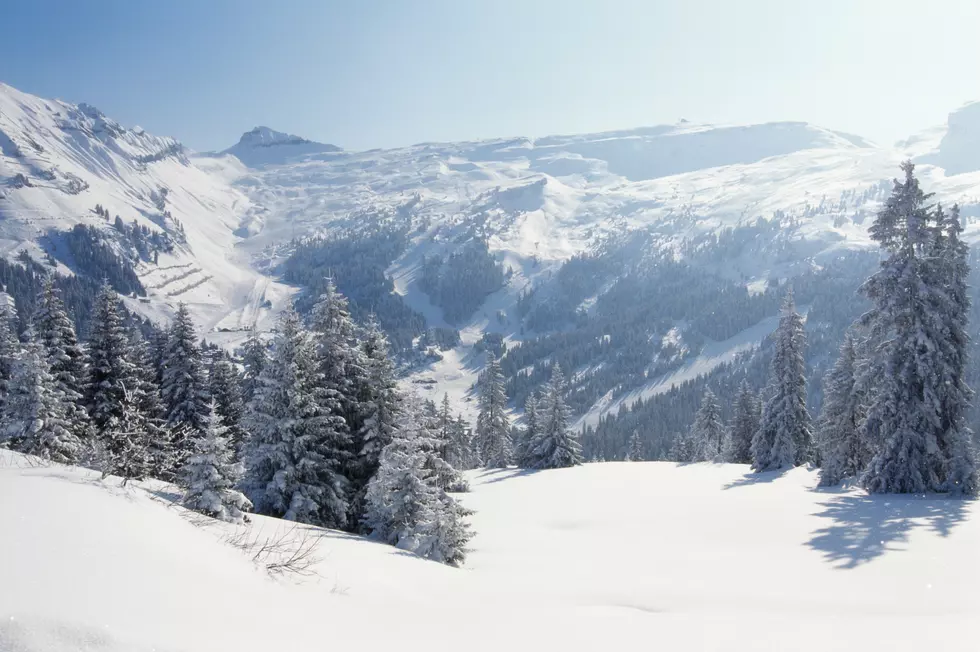 Farmer's Almanac Predicts Warmer + Dryer Winter in Colorado
Thinkstock
Seasons change so fast and with fall quickly coming, it would be nice to know what the weather holds. Will we have a harsh winter with blizzards and tons of snow or a light winter. There was a slight dusting of snow in the mountains over the weekend. Is that an indication of an early winter?
With the help of new technology and the Farmer's Almanac, we can now pretty much predict our weather, months in advance with accuracy. Depending upon which one you are using.
The Farmers Almanac uses solar science, climatology, and meteorology to predict the weather and they are saying something completely different than what an El Nino brings.
Winter will be warmer than normal, below average rainfall or snow. The coldest periods will be November, December, January through mid-February.  Snowfall will be below normal in the east and above normal in the west, with the snowiest periods in December, January, February and March.
Let's take a look and see what an El Nino weather pattern could bring our way. The last El Nino was in 2015 and it brought a ton of snow. We can only hope that more snow will be dumped on Colorado this year. If the past is a prediction of future events we can cross our fingers, and get out our winter coats and winter boots an our ski's and poles and hopefully we will get a blustery winter.
As of right now, NOAA is predicting a 70 percent chance of El Nino conditions developing in the northern hemisphere.
El Niño and La Niña events tend to develop during the period April through June and they usually last for nine to 12 months and every two to seven years. The latest forecasts favor a weak El Niño development by early fall, growing too weak or possibly moderate strength during late fall and winter.