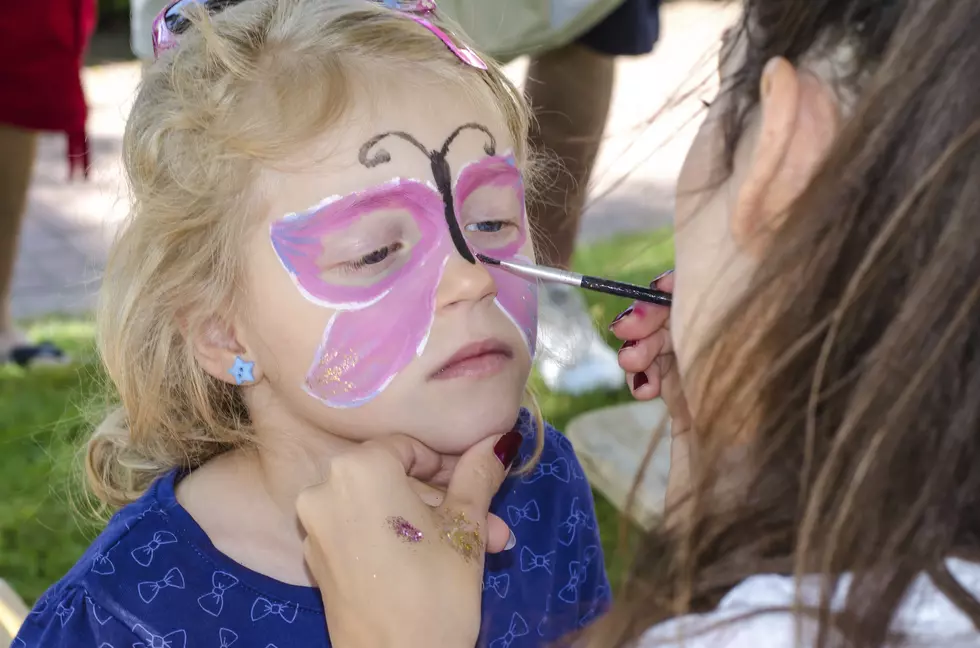 Events and Performance Schedule For Kidabaloo!
ThinkStock
Kidabaloo! is loaded with all kinds of things for your kids to do. I know that if they had events like this when I was a child I would have had the time of my life.
On top of meeting Disney star Miranda May, they will have a number of things to do while they are here. Don't worry if your kids start to get hungry we will delicious kid-friendly food there for them to snack on.
Take a look for yourself and see why Kidabaloo! is the place to be!
Mini NASCAR Simulator

 Face Painting

Coloring Contest

Balloon Animals

Dancers/Circus Performers

Bounce House

Photo Booth - With cool Kidabaloo! themed backgrounds

Pie Eating Contest

Meet the Teenage Mutant Ninja Turtles and the Ghostbusters
While you are there enjoying everything that Kidabaloo! has to over, make sure not to forget to head to the stage! Here are the times all these awesome performances will be going on!
Creative Avenues - 11:00

Absolute Dance - 11:30

Miranda May Intro/ Pie Eating Contest - 12:00 

DanceWorks - 1:00

Mars - 1:30

Creative Avenues - 2:00

Absolute Dance - 2:30
Now make sure to pace yourself and not wear yourself out. Stop by the Mix 104.3 booth and say hi! Make sure to cheer loudly when Mix's own Alicia Selin takes the mic!
By the time you leave here your children will fall asleep as soon as they get in the car. Talk about a win-win!
Can't wait to see you there!