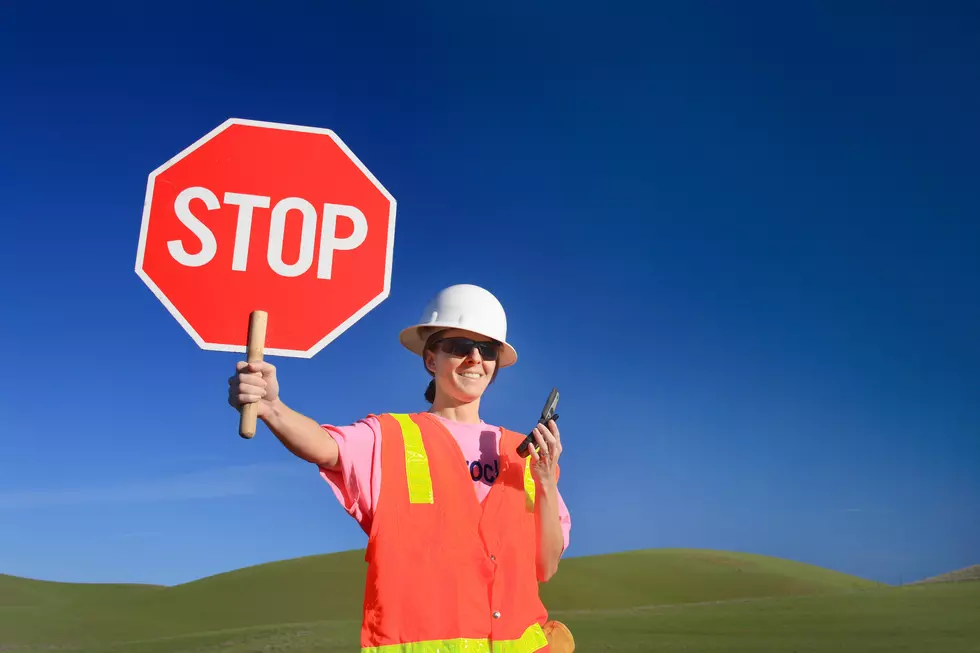 Driver Follows Google Maps, Detour Around I-70 Gets Him Stuck
Thinkstock
This driver GPSed a detour around the mudslide on I-70 near Glenwood Springs Friday. He followed Google Maps and his car ended up stuck sideways on a mountain.
A mudslide closed I-70 this past Friday (July 26) near Glenwood Springs and drivers had two options: either wait it out or, or try to find a detour. This driver, Loni Nelsen from Rifle, decided to find a detour.
Loni followed Google Maps, which led him from Glenwood to Sunlight Mountain down Four Mile Road, onto County Road 117 and then to Forest Road 800. He only got three miles into the detour before he got stuck.
His Chevy Tahoe slid off of the road and was stuck sideways. Loni tried to get back onto the road, but his Tahoe just slid further down every time he tried, according to Denver7.
Thankfully, someone pulled up behind him with four-wheel drive and Loni hitched a ride. He said they drove through two streams and used four-wheel drive the entire time. Loni wasn't the only one to take this detour and get stuck.