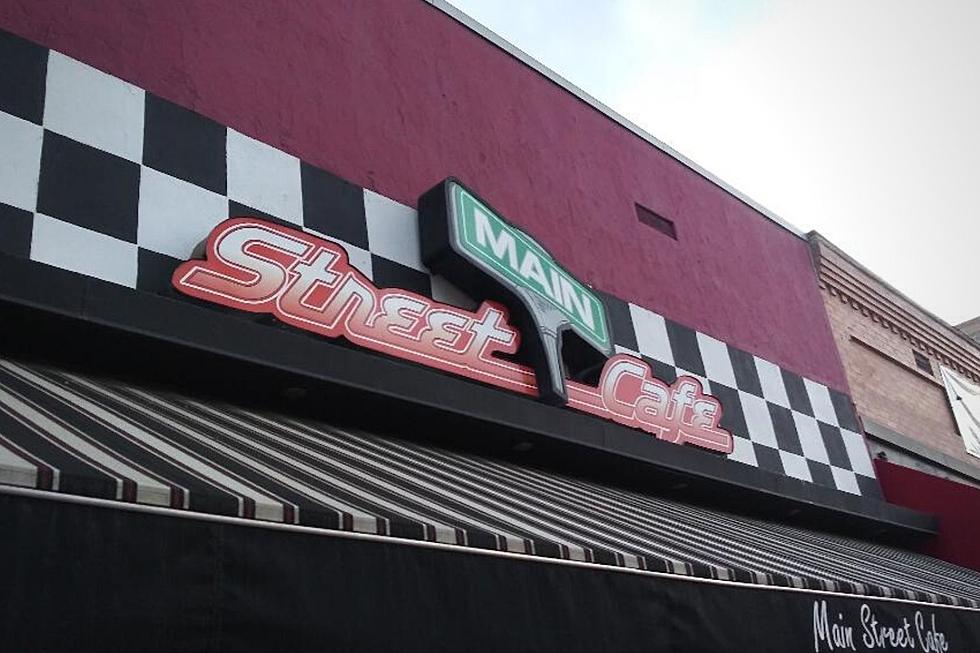 Popular Downtown Grand Junction Colorado Restaurant Says They're 'Permanently Closed'
Waylon Jordan
A very popular cafe on Main Street in Grand Junction, Colorado has closed their doors. According to their social media page, this closure is permanent.
I stopped by the restaurant this morning to check it out. The doors are chained up, and there's not a soul around.
A Popular Cafe On Main Street in Grand Junction, Colorado
I would swear I had breakfast at this restaurant just the other day. A buddy of mine says the same thing. It seemed as though it was business as usual up until 24 hours ago.
The Main Street Cafe at 504 Main Street in Grand Junction has been serving customers for years. If you haven't been there before, this is the restaurant on the north side of Main Street decorated with 1950s memorabilia including photos of Elvis, Marilyn Monroe, and James Dean.
Chances are you've been to this restaurant before. No doubt you've walked past it hundreds of times. To my eyes, the place always seemed to be jumping.
The Word on Social Media
The Facebook page for the Main Street Cafe reads "Permanently Closed." The most recent post on their page, dated 11:48 a.m. Wednesday, March 16, 2022 states:
Today we will be selling all memorabilia and all wall decor within the Cafe so stop on in today (Wednesday, March 16) from 1 to 330 and you can always reach out to us on Facebook messenger.
Grand Junction, Colorado Customers Are Heartbroken
The Main Street Cafe has been around for a long time. Most restaurants have customers; the Main Street Cafe had fans. Some of their customers have been with them for decades, going back to the time when the restaurant was located on 7th Street in Grand Junction.
Contacting The Owners
UPDATE: I was able to contact the property owners on Thursday, March 17, 2022. There are issues regarding the sale of memorabilia in the restaurant. They did state the building itself is for sale.
I stopped by this morning hoping to contact someone in charge. There's no signage offering information as to what has taken place. The place looks precisely the way it normally would on a Thursday morning, with the exception of chains and a padlock on the front door. Take a look inside, and you'll see the tables have been dressed, complete with silverware and condiments. Aside from the chain on the door and the lack of people, you'd think it was a typical day.
I've reached out to the owners expressing my interest in purchasing some of the memorabilia. As of this morning, Thursday, March 17, 2022, I've received no reply.
A List of Missed Long Gone Grand Junction Bars + Restaurants
Here's a list of long gone Grand Junction bars and restaurants that are missed. Grand Junction will never forget these bars and restaurants that are long gone.
Grand Valley Businesses Praised With the Best Customer Service
Here's a list of 30 Grand Valley businesses that are being praised for having the best customer service.
Grand Junction Restaurants That Should Be on the Food Network
Here are some of the Grand Junction restaurants that should be featured on The Food Network.