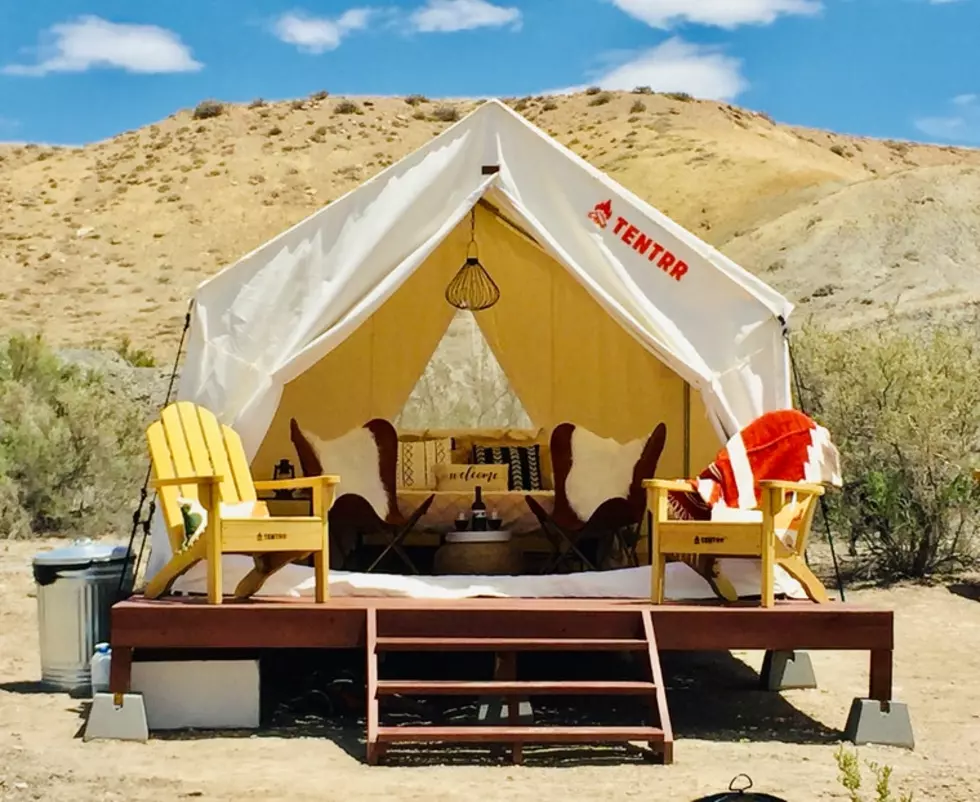 Spend the Night Under the Stars at this Colorado Glamping Site
Tentrr.com
The website, Tentrr.com gives outdoorsy travelers the chance to browse through thousands of private campsites all around the country that can be easily booked for unforgettable getaways.
The company aims to provide an experience that's as effortless as possible, even offering equipment and canvas tents at some of the campsites.
Although the online camping network is relatively new, multiple sites in Colorado have already popped up.
Take a Peek at Camp Stargazer Near Delta, Colorado
One of the available listings on Tentrr.com is
Camp Stargazer
in Delta, Colorado.
Ten Affordable Places to Go Camping Along the Colorado River
We're out to create an ever-growing list of great places to go camping along the Colorado River. Use our station app to submit your favorite place to go camping (along the river) and we'll add it to our photo gallery.
11 Incredible Colorado Campgrounds Perfect for Family Fun
We've got 11 campgrounds that will provide the perfect fall backdrop for family fun that includes hunting and fishing access.