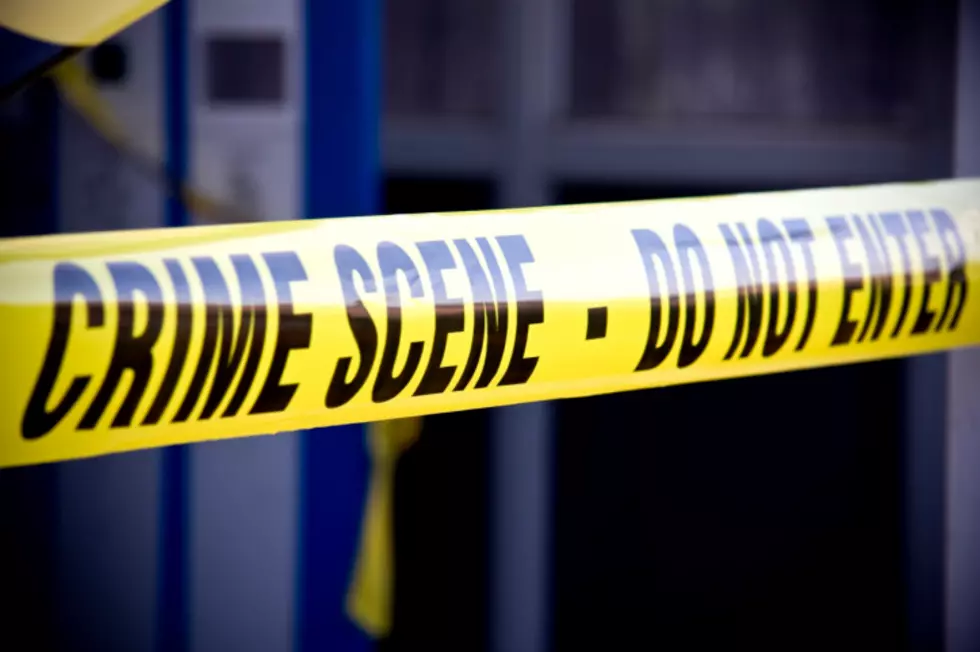 Colorado Party Turns Violent + Police Injured
ThinkStock
A street party that happened in Colorado on Saturday, March 6th turned nasty as a large group of people was allegedly not following mask laws which prompted local police to intervene.
The party occurred in Boulder, Colorado's popular University of Colorado college student destination known for many years as "The Hill," where it has been reported that there were roughly 800 people congregating without taking appropriate measures such as social distancing and mask-wearing to prevent the spread of COVID-19.
The party began around 5 p.m. on Saturday afternoon and because of the vastness of the party and the number of people involved, authorities were notified.
However, it was at this point that things turned south, as responding officers were allegedly pelted with glass bottles and rocks, some reportedly as big as softballs by the crowd and one of the police vehicles was even allegedly flipped over by members of the crowd in protest.
Roughly four hours after authorities were dispatched to the gathering the large mass of people was finally dispersed with the use of tear gas and the gathering ended before 10 p. m., according to reports.
Apparently, video footage was taken by members of the community that were in the area, and upon seeing the footage, Jeff Zayach, the executive director of Boulder County Health had this to say about the incident:
The videos from the party last night are shocking and disturbing, especially considering Gov. (Jared) Polis had just mourned the nearly 6,000 people that died in the last year with COVID in Colorado. 
[CPR News]
Colorado Kids Reported Missing Since Sept. 1, 2020