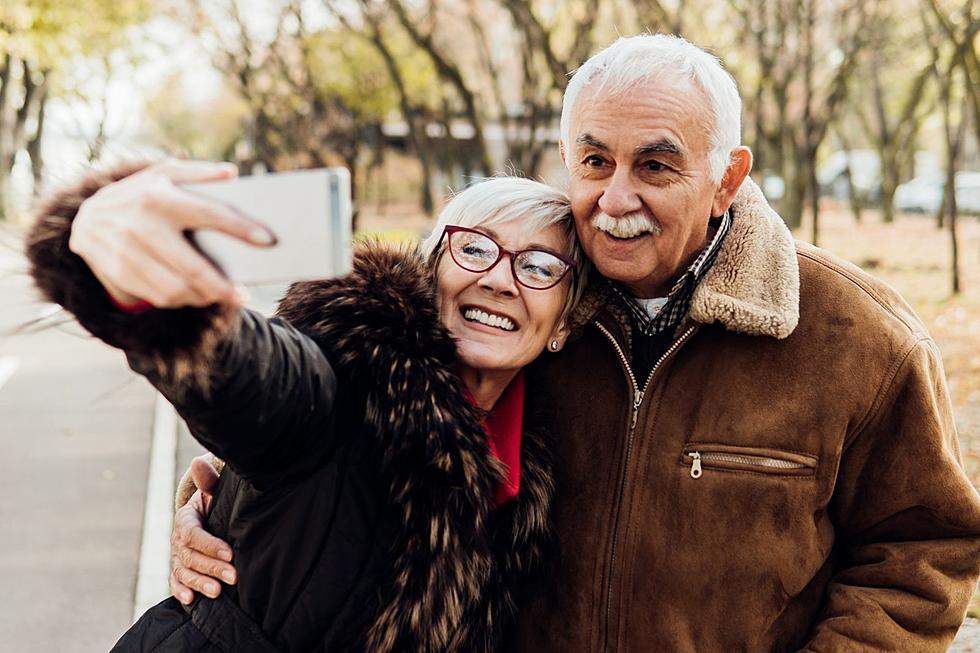 Colorado Among Top 10 States With the Longest Life Expectancy
Canva
Many people hope to lead long and happy lives, and living in Colorado can help you do that.
Life Extension recently analyzed data from the CDC, the Bureau of Economic Analysis, and the Census Bureau to find out which states see their residents living the longest — and Colorado is in the Top 10.
According to the website's research, the Centennial State ranks No. 7 regarding life longevity, with an average life expectancy of 78.3 years and an overall "healthy lifestyle ranking" of 2 (lower score = better health).
Life Extension came up with the healthy lifestyle ranking by looking at eight metrics: life expectancy, diet health, exercise levels, weight levels, proximity to parks, involvement in outdoor recreation, sleep quality, stress levels, and social isolation levels.
Colorado performs well in most of these categories, especially recreation access and sleep quality — in fact, Life Extension notes that nearly 70% of Centennial State residents report that they get enough sleep.
This is good news, as a 2022 report from National Vital Statistics ranked Colorado at No. 12 in terms of life expectancy. However, just living in the Centennial State isn't enough to guarantee longevity — you have to keep up healthy habits too.
"Strong relationships, quality sleep, and stress management are key to well-being and longevity," said Life Extension. "Social connections and support can help people cope with stress by providing them a sense of belonging, security, and validation."
The website reports that states like Kentucky, Louisiana, Alabama, Mississippi, and West Virginia have the lowest life expectancies.
Are you ready to up your healthy habits? Check out the best gyms in Fort Collins in the gallery below.
25 Reasons People Love Living in Colorado
We love living in Colorado for all kinds of reasons. Here are 25 of the biggest.
20 Reasons Why People Hate Living In Colorado
By most accounts, Colorado is a great place to live, but can you think of any reasons why someone might hate living in Colorado? Scroll on to see the reasons our listeners gave us as to why someone in the world might hate living in colorful Colorado.
11 Silly Misconceptions About Living in Colorado
Your friends and family probably mean well when they tell you what they've heard about the Centennial state, but is their information based on fact or fiction?