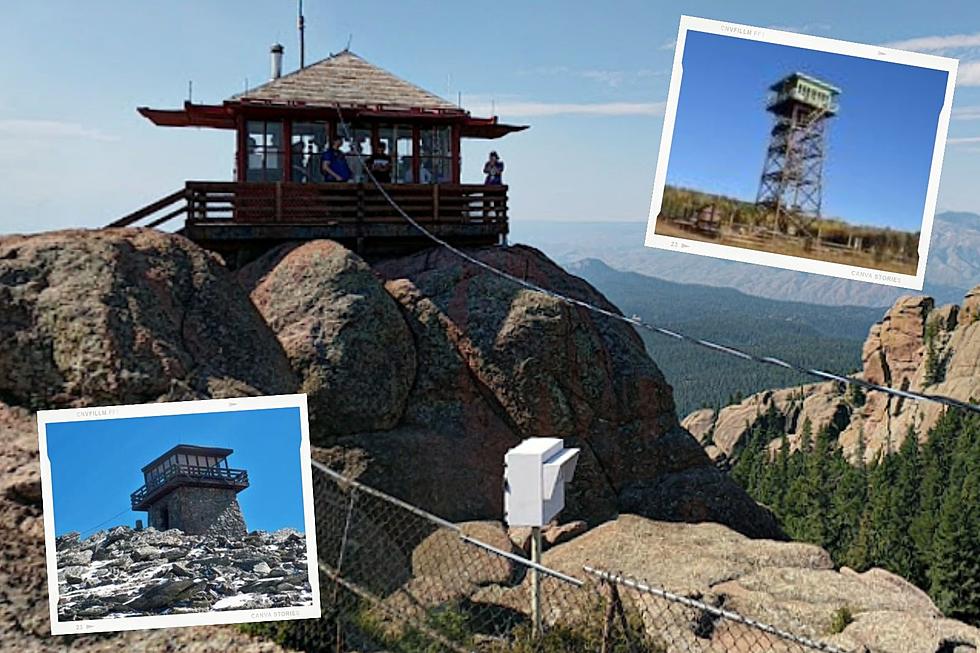 Elevated Adventures: Explore These Fire Lookout Towers in Colorado
Google Maps/ USDA
Colorado thrill-seekers looking to take their adventures to new heights might consider exploring some of the fire lookout towers throughout the state. A few of these structures are even available for overnight stays.
Often the tallest structure on the mountain, these lookouts were used primarily during the early 20th century, as a way for forest rangers to spot smoke in the distance. At the peak of their use, there were approximately 8,000 lookouts across the country. Nowadays, these fire towers have mostly been phased out and replaced with plane spotters and drones.
For more information on renting out one of these historic fire lookouts through the Forest Service, click here or visit recreation.gov.
Check Out These Fire Lookout Towers in Colorado
Explore one of these fire tower lookouts for incredible panoramic views.
Historic Railroad Sites in Colorado
These former railroad structures are still standing in various parts of Colorado.