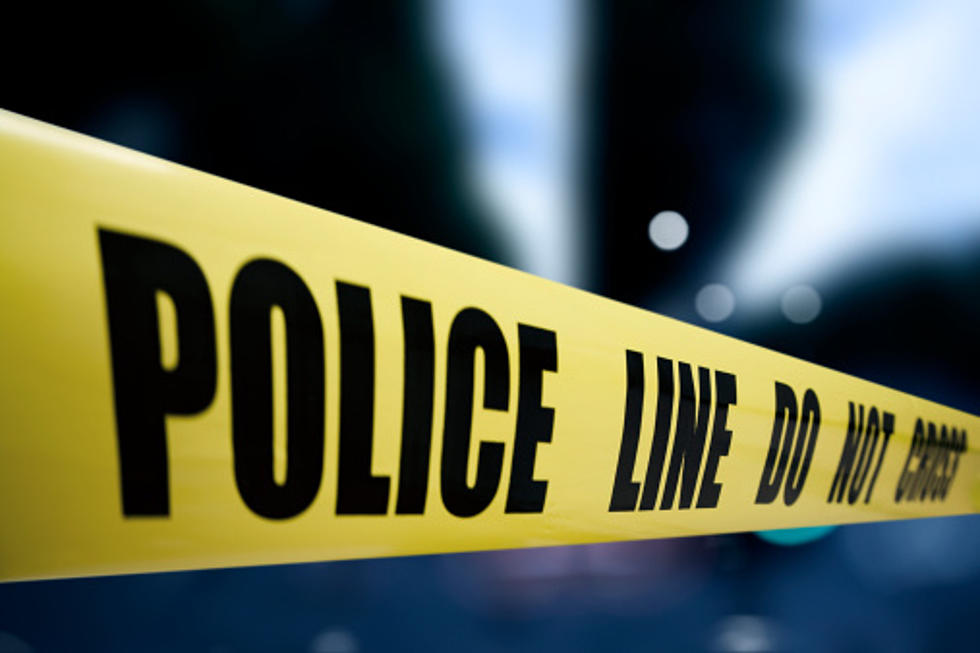 Body Found In Loveland's Dry Creek, 2nd Body Found Since June
ThinkStock
Only about two weeks have gone by since crew members from both the Loveland Police Department and Loveland Fire Rescue Authority recovered the body of an adult male found on the banks of Loveland's Dry Creek.
Now, officials have found a second body in Dry Creek.
As per a statement from Tom Hacker, spokesman for the Loveland Police Department, police were called out to the Dry Creek on Wednesday (July 14) after a mosquito control employee working in the area discovered the body in the water behind businesses in the 3600 block of North Garfield Avenue.
Hacker said it is believed that the body had been there for quite some time.
As of 3 p.m. Wednesday, crews were still investigating and working to remove the body of an adult male from the waters in the creek. The Loveland Reporter-Herald said while some officers and investigators stood at the bank of the creek, drone operators analyzed the area to help Loveland Fire Rescue Authority rescue crews safely reach the location of the body.
This is the second body found in the same vicinity in Dry Creek.
Late last month, on June 28, at about 8:30 p.m. two children discovered the body of an adult male, who was later determined to be 35-year-old Matthew V. Lacassagne on the banks of the creek behind businesses in the 3300 block of North Garfield Avenue. Lacassagne's body was found just three blocks away from where the second body was recovered.
The identity of the second man, as well as the cause of death, will be released by the Coroner's Office at a later date.
Northern Colorado's Most Puzzling Cold Cases
Northern Colorado Law Enforcement K-9 Dogs