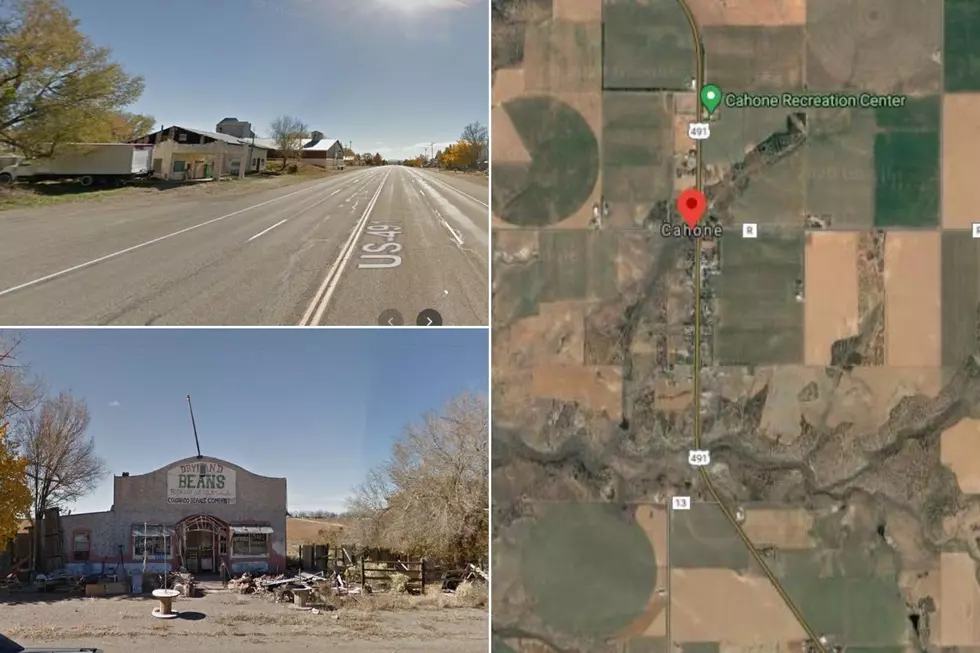 7 Things You Probably Didn't Know About Cahone, Colorado
Google Maps
Here are seven things you probably didn't know about Cahone, Colorado.
It's a small town made up of only 407 people near the Canyons of the Ancients National Monument. Cahone, Colorado is in Dolores County and is less than 17 minutes away from the Utah border.
Enter your number to get our free mobile app
Here are seven things you didn't know about this small town in Colorado, Cahone.
7 Things You Probably Didn't Know About Cahone, Colorado
Relax in this Grand Junction House With a Waterfall on 3 Acres