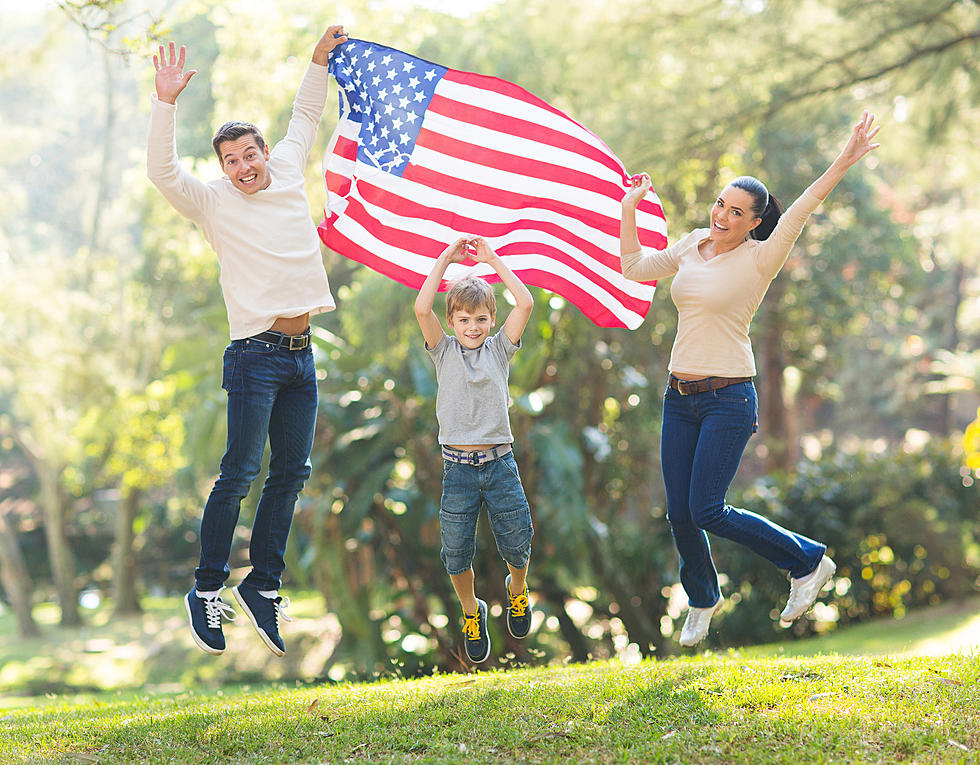 10 Fun Ways to Celebrate Fourth of July in Western Colorado
ThinkStock
This year we don't get a Fourth of July weekend, but there are plenty of things happening on July 3 and 4 to help us celebrate.
Of course, it's disappointing the annual fireworks display at Snooks Bottom in Fruita had to be canceled, but we fully understand why. But, don't let that dampen your patriotic spirit. There are plenty of excellent ways to celebrate our independence and to have a good time during the holiday.
There's probably more, but here are at least 10 fun ways to celebrate the Fourth of July in Western Colorado.