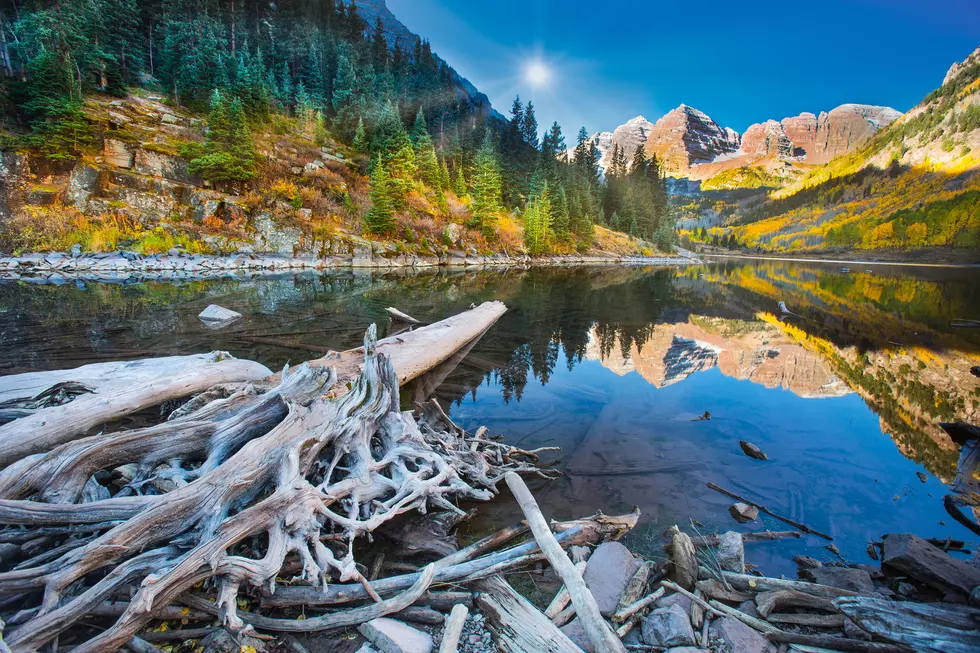 Maroon Bells Set To Open, Bus Price Doubles
ThinkStock
It's going to cost you more than ever to visit one of Colorado's most popular mountain landmarks.
According to the Post Independent, Maroon Bells Road is set to open June 8, but you had to know, given the current circumstances, it would not be business as usual. The opening comes three weeks later than usual and will also mark the opening of the Maroon Bells Recreation Area.
Due to social distancing guidelines, the bus services to the bells will increase to $15.95 per adult. Typically the bus holds 35 passengers, but pandemic restrictions will limit the number to just 15.
Shuttle bus reservations can only be made online this year through the Aspen Chamber Resort Association website beginning June 2. The Shuttle service will run from 8 am to 5 pm every day beginning June 28.
Parking at Maroon Lake before the service begins running, or after bus hours will only be allowed through an online reservation that will cost $10. This is the first year parking reservations have been required.
The bottom line here is this. If you hope to visit Maroon Bells this summer it's going to require some pre-planning and a few dollars from your wallet. You can also expect to have plenty of company when you go. These two factors may deter some folks from making the trip, but you still have to figure Maroon Bells is still going to be one of Colorado's most popular destinations this summer.
Enter your number to get our free mobile app
Climb These 11 14er Mountains in Colorado This Summer