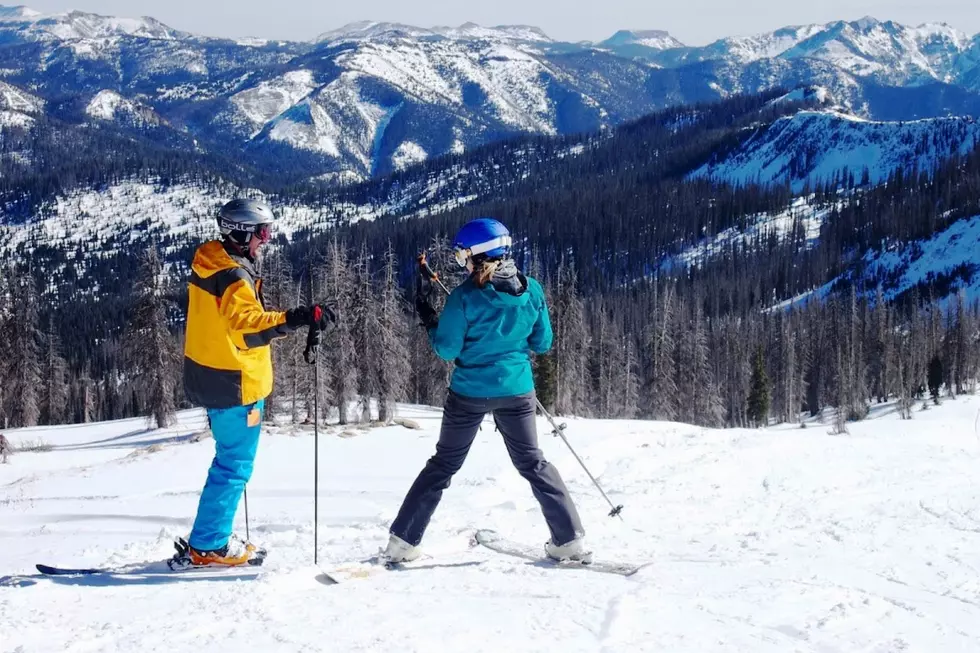 Opening Day for Wolf Creek Ski Area Is October 13th
Courtesy Wolf Creek Ski Area
There's always a challenge among Colorado ski resorts to see who can be the first one to open for the season and this year's winner is Wolf Creek Ski Area which will open on Saturday, October 13.
The ski area was tentatively planning to open on November 2, but the storms which have provided snow to a lot of mountain areas in Colorado have been abundant enough for Wolf Creek to move that opening to this weekend.
This week, Wolf Creek Ski Area received 12 inches of snow on Monday (October 8) and another 8 inches on Wednesday (October 10). That amounts to a 14 inch settled base at midway making it possible for the area to open limited lifts and terrain. Until there is more snow, the ski area will only be open on Saturdays and Sundays.
Meantime, Wolf Creek is putting the finishing touches on a new lift named the Charity Jane Express. The lift is named after Charity Jane Pitcher, a past owner of the ski area. Members of the Pitcher family still own the ski area.
Only two other Colorado ski areas, Arapahoe Basin and Loveland have planned openings in October with both taking advantage of the recent snow and cold weather to fully utilize their snowmaking equipment. Neither resort has announced an official opening date for the 2018-19 season.