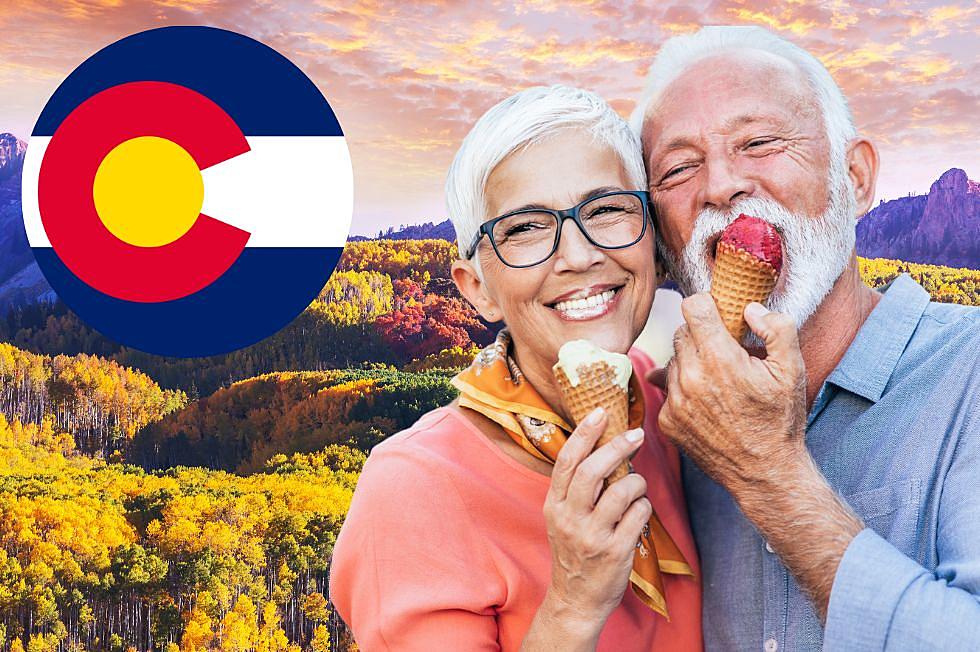 Why Do Coloradans Eat Dessert More Than Anywhere In United States?
Canva
In Colorado, we have a ton of sweet treats to choose from. We have the world-famous cinnamon rolls from Silver Grill Cafe in Fort Collins and plenty of locally owned ice cream shops, and how could we forget about the mouthwatering donuts from The Donut Haus in Loveland?
Okay, now I am hungry. Starving, actually.
Coloradans are the most likely to eat dessert every day, according to a new poll. One in five Coloradans said they eat dessert every day, compared to the national average of one in six people.
What Are Coloradans Favorite Sweet Treats?
When it comes to chocolate chip cookies, Coloradans have a clear favorite: chocolate chip with walnuts.
This type of cookie was voted the most popular in Colorado, followed by a chocolate chip with macadamia nuts and a double chocolate chip.
Oatmeal raisin cookies, on the other hand, were not as popular in Colorado. In fact, they were voted the "angriest" cookie in the state. This is likely because they are often mistaken for chocolate chip cookies, which can be a disappointment.
This is a hot take: oatmeal raisin cookies are the worst and nobody can convince me otherwise.
Only One State Enjoys Dessert More Than Colorado
Tennessee, the Volunteer State, loves its desserts. The Moon Pie is considered Tennessee's favorite.
I believe that Coloradans constantly have a sweet tooth because of all of the great local businesses that specialize in unique experiences. I get a thrill from finding a local shop that has something truly special to offer, something that you can't find anywhere else.
What is your favorite dessert? Send us a message on the app.
Source: SNWS Digital
The Best Cookies In Northern Colorado: Here's Where To Find Them
We've rounded up the best spots in NoCo for you to satisfy your sweet tooth with a delectable, mouthwatering cookie...(or five - we're not judging).
$1.5 Million Colorado Home Has 50's Style Retro Ice Cream Parlor
This home has an amazing view and a 1950's style ice cream parlor.