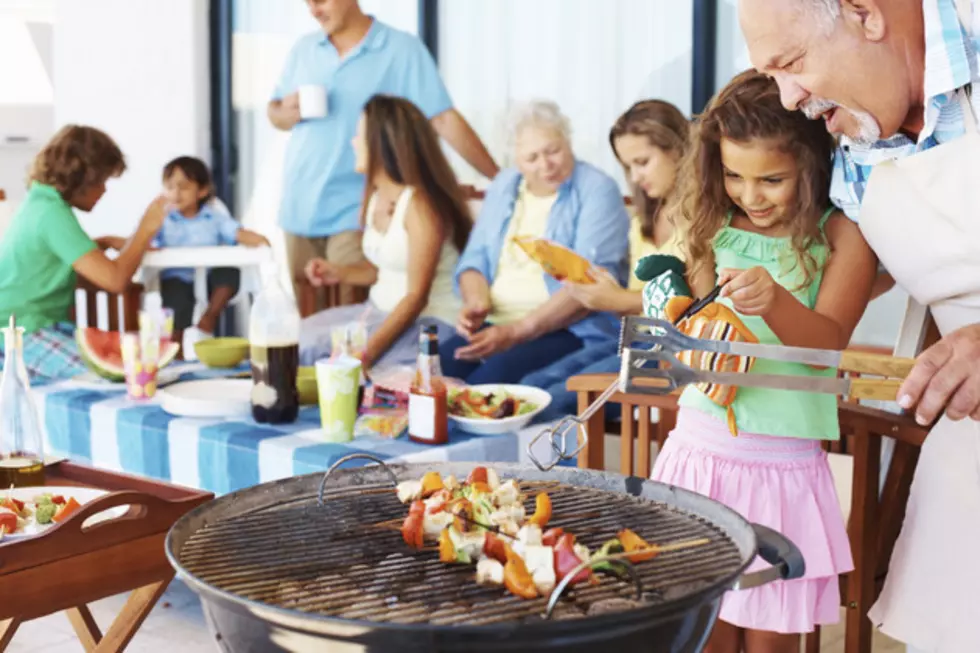 Western Colorado's Most Popular Things to Do for Memorial Day
Yuri_Arcurs
The final results of a recent poll asking people in western Colorado what they are planning to do for the Memorial Day holiday weekend have been compiled. Here are the most popular, based on your responses.
The survey allowed people to make multiple choices, so if they were planning more than one activity, they could select up to five different things they would be doing for the holiday weekend.
Although all the votes were incredibly close, here are the most popular choices.
Picnic or BBQ with family and/or friends.
Camping, boating and/or fishing.
Swim at one of the local outdoor swimming pools.
Hike, bike or walk one of the numerous trails.
Play golf, tennis, horseshoes, cornhole or other games.
Plant flowers, gardening and other yard work.
The Memorial Day holiday is one of the heaviest travel weekends of the year, but those who participated in the survey apparently want to avoid the traffic and relax at home, or enjoy the awesome things in our own backyard and travel on a less busy weekend.