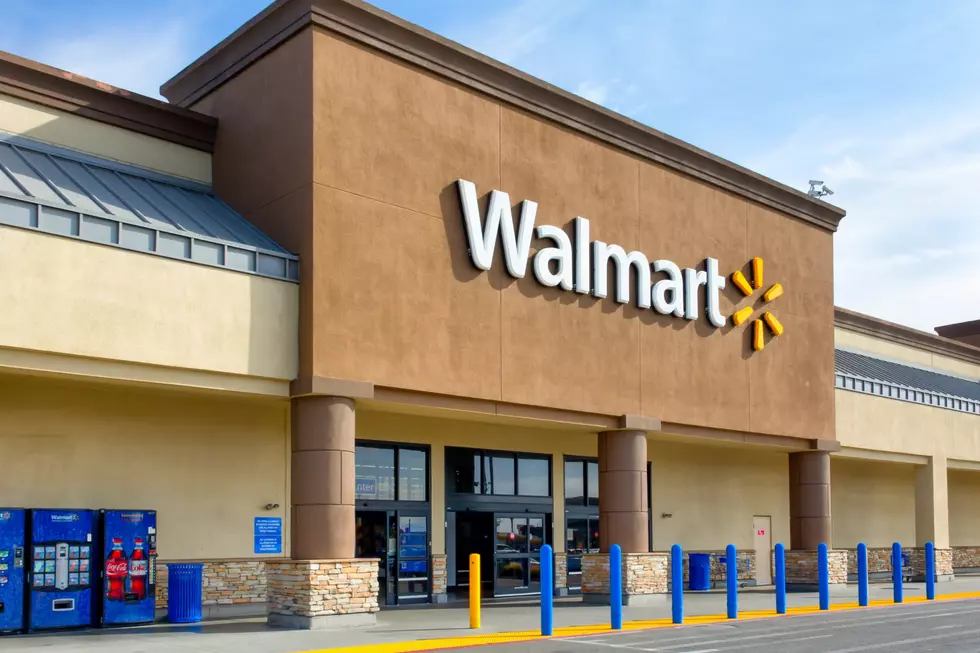 Walmart Suing 32 Colorado Counties Over Taxes
Thinkstock
Walmart stores are suing 32 Colorado counties to try to get their tax bill reduced.
The company says the state over-values items such as cash registers, furniture, refrigerators and other daily use items that are taxed at different rates throughout the state.
Enter your number to get our mobile branded app
Walmart initially filed a protest in July but was denied by the state so in September the company Filed lawsuits in 32 of Colorado's 64 counties to try and get the tax reduced and get back some attorney fees.
Walmart also says it has a hard time reselling equipment due to fewer interested buyers and the existence of internet sellers like Amazon. County officials disagree, stating they have never seen the company try to sell the equipment, preferring to just throw it away.
Walmart has filed protests previously. In 2010, 2011 and 2017 the company filed protests over taxes but have never won.
The state will likely coordinate with the other counties in defending the suit.