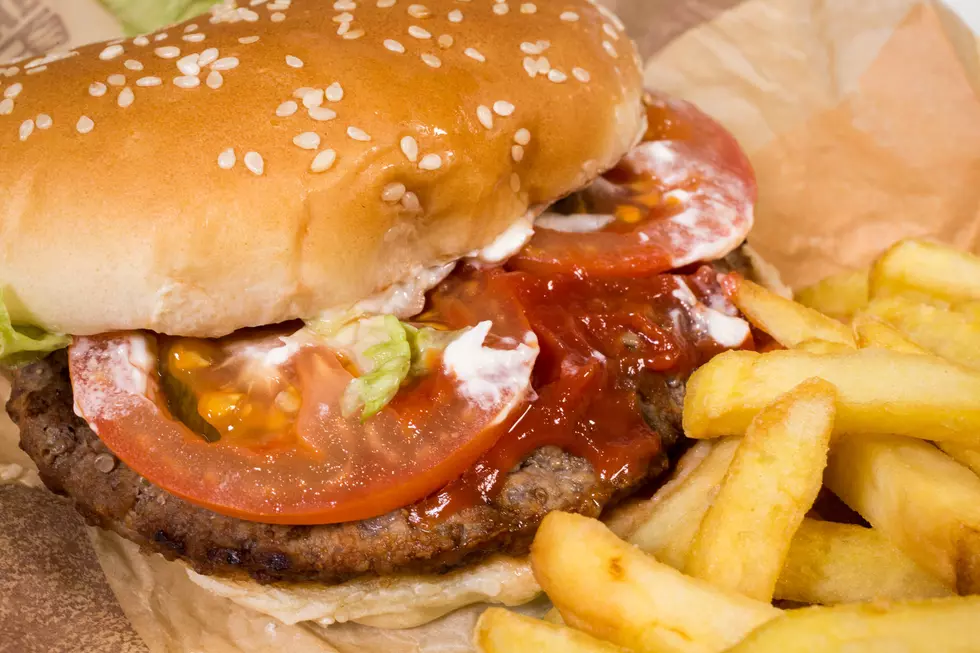 Thousands Being Spent To Feed the Hungry in Grand Junction
ThinkStock
A local effort to feed the hungry in Grand Junction is gaining traction.
Homeward Bound of the Grand Valley is partnering with local restaurants, caterers, and vendors to help feed the hungry in Grand Junction and to generate a little revenue for food providers. The fact that thousands of dollars are being spent is a great thing.
The campaign is called CRUSH - Caterers and Restaurants United to Stop Hunger. Homeward Bound has been able to provide two meals each week to individuals by purchasing meals from restaurants and vendors using donations from the public.
Homeward Bound had set a goal of $8,000 for the month of April and has already reached it. The result has been the purchase of 2300 meals to feed people struggling in the Grand Valley with homelessness or reduced income due to the COVID-19 pandemic.
With the success of the April campaign, HomewardBound is extending CRUSH into May, hoping to raise another $8,000 to be used to feed hungry people in the Grand Valley.
If you would like to help the campaign with a financial contribution, visit the HomewardBound website. Restaurants interested in participating can email board member Karen Harkin at kharkin@hbgv.org.
This is yet another shining example of how the Grand Junction community has come together to help the less fortunate during this most difficult time.
Enter your number to get our free mobile app
READ MORE: Inspiring Stories From the Coronavirus Pandemic