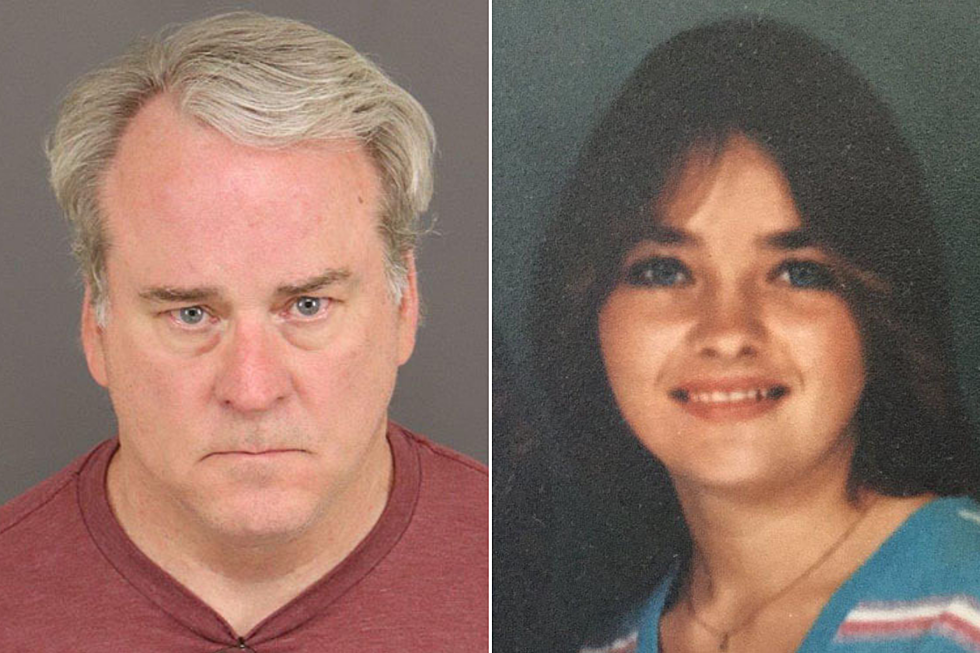 30-Year-Old Murder In Colorado Springs Solved
Colorado Springs Police Department
Darlene Krashock was an active duty soldier at Fort Carson when her body was found dead behind a restaurant in Colorado Springs.
For over three decades there was no way to identify the perpetrator, even though DNA evidence was left on the crime scene.
Police investigators used DNA testing that they checked against a DNA registry to determine the identity of the suspect. But that's not all they did.
Investigators followed 58-year-old Michael Whyte to a restaurant where they secured a cup he drank from that they tested to confirm the DNA found at the crime scene matched Whyte's.
Krashock was found strangled on March 17, 1987, behind the Korean Club Restaurant after finding out she had left a club earlier that evening. Police stated she was likely strangled somewhere else and her body moved to where it was found but after leads fizzled, so did the case.
It wasn't until 2016 where the DNA tests began that they were able to determine many traits about the prospective killer. Through Ancestry .com and 23 and me they were able to determine DNA matches to family members of the now identified suspect.
Whyte was arrested and given no bail last week.