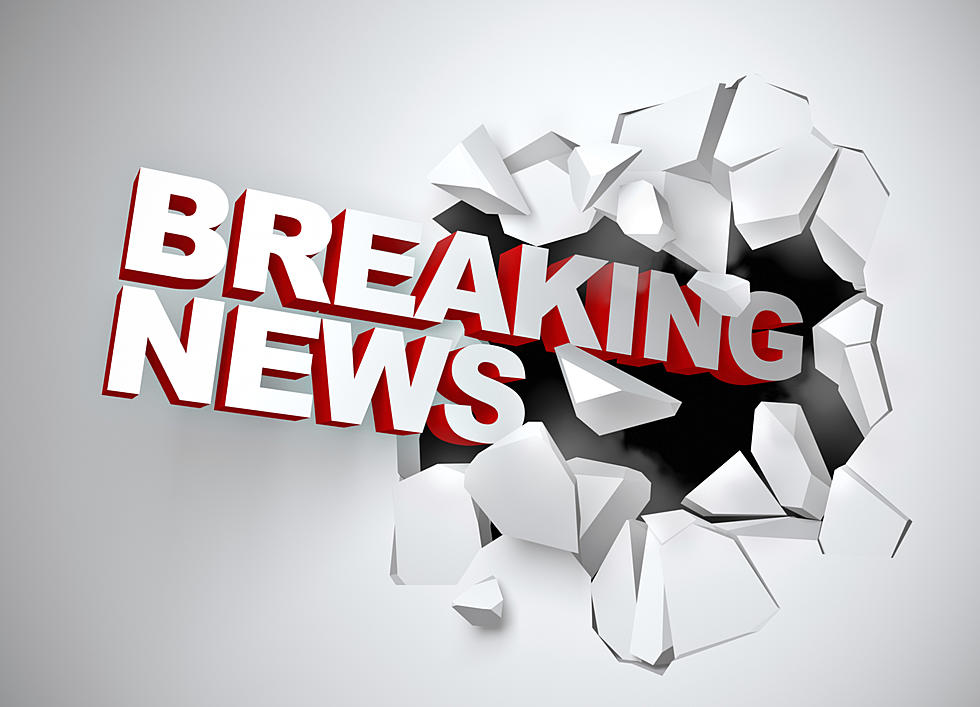 Grand Junction Man Being Charged with Killing His Wife
Thinkstock
The Grand Junction Police Department has identified the suspect who shot 37-year-old Melissa Prettyman in Orchard Mesa on Sunday, January 14.
The GJPD identified 37-year-old Kalab Prettyman of Grand Junction. Kalab was the husband of Melissa Prettyman and is being charged with 2nd-degree murder.
Police also say, while Kalab was being processed by a lab technician, he stated that he shot his wife.
Kalab is being held at the Mesa County Sheriff's Detention Center.