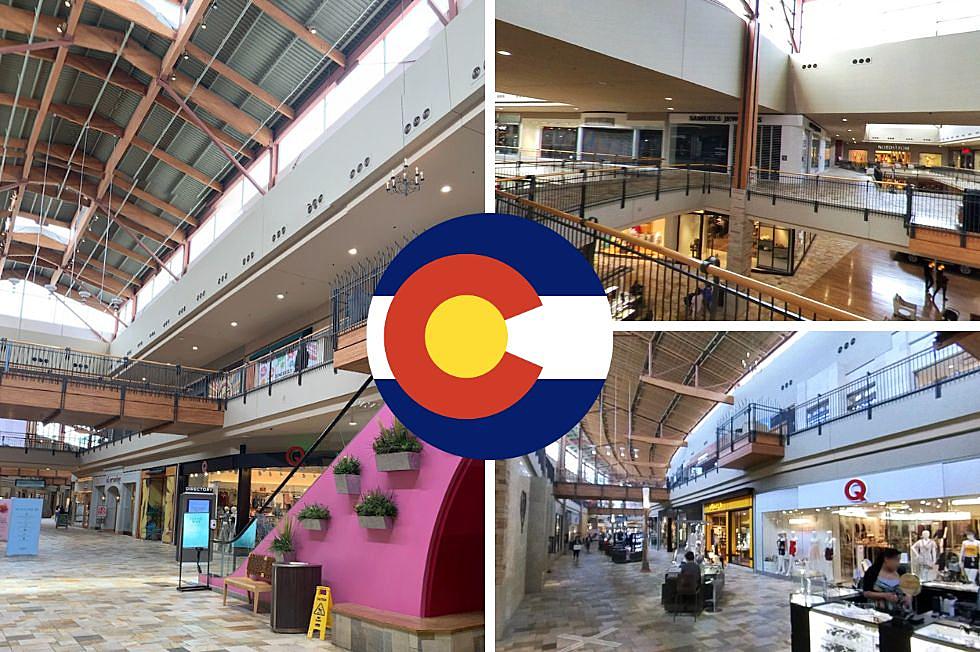 One of Nation's Best Malls Is Located in Colorado
Google Maps, Canva
Malls are unfortunately becoming a thing of the past. 
The world of online shopping has made our lives easier. We can order nearly everything, and it will arrive at our home in two days. 
I spent most of my teenage years at my local mall. I distinctly remember my first date being at a mall. We shared a Target slurpee, and my mom gave me money for that slurpee and a Cinnabon. Memories.
Wall Street Journal expects more retail stores to close. They estimate 50,000 stores to close within the next few years. 
I believe many malls will stick around—at least the big ones.
One Colorado Mall Rated One of Best in the Nation
Love Exploring created a list of the top malls across the country and one mall in Denver made the list.
FlatIron Crossing is one of the best malls in the country. Love Exploring listed 25 malls but did not rank which one was better than the other.
Here is what Love Exploring Said
This indoor-outdoor shopping, retail and entertainment destination reflects its rugged Colorado location in its wood and stone architecture and design. Surrounded by parks and trails and landscaped with tumbling water features, it's an appealing location to stroll, browse and eat
What Makes FlatIron Crossing So Great?
FlatIron Crossing is home to over 200 stores. Plus, one of the best-rated movie theaters across all of Colorado. Plus, FlatIron has food options for every budget. 
Additionally, FlatIron Crossing in Denver has a summer concert series.
Where is your favorite mall in Colorado? Send us a message on the app.
Take a Stroll Through Arkins Promenade
This elevated path takes nature walks to new heights.
You Could Buy This Denver Mansion Elvis Presley Used to Visit
This Denver, Colorado, mansion has had quite a few famous people visit over the decades. The mansion has over 15,000 square feet of living space and was built in 1972. Take a look inside.