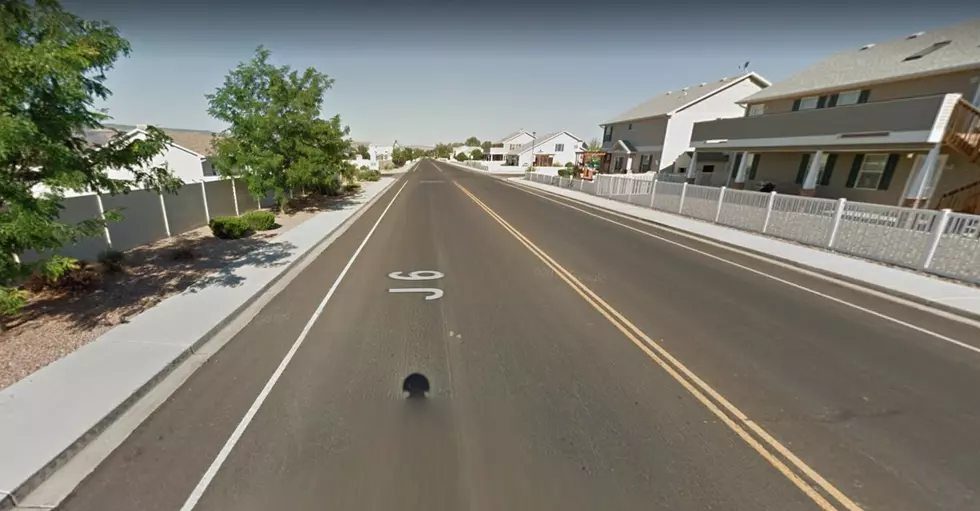 You Can Help Name the New Bike and Pedestrian Routes In Fruita
Google Street View
The city of Fruita is creating some pedestrian and bicycle routes around town andyou can help name the routes.
The new project in Fruita is being funded through a grand from CDOT and signage for the designated routes should be installed this summer. Each route needs a name so the city is conducting a survey of residents to get some public input. Three different themes are being presented in the survey.
One idea that makes a lot of sense is to have a dinosaur theme. The suggested names are Allosaurus, Brachiosaurus, Stegosaurus, and Triceratops.
Another one that would make a lot of sense is a bicycle theme, considering the popularity of biking in the area.  Suggested names for the trails are Apex, Cadence, Freewheel, and Sprocket.
Another option is a school mascot theme including the names Wildcat, Cougar, Bobcat, and Lynx.
If you have a better idea or suggestion there is a place for you to submit your idea on the survey, which also asks for public input on where to place signage along the routes, along with additional comments or suggestions.
Of course, area landmarks would be one possible theme including Mesa, Monument, River, and Bookcliffs. However, those terms already seem to be used in abundance in the Grand Valley. I think I would choose to go for something a little more unique and original.
If you want to participate in the survey you better hurry because the survey closes on January 29. You can see a map of the proposed bike and pedestrian routes and take the survey here.
Enter your number to get our free mobile app
Seven Facts You May or May Not Know About Fruita Colorado