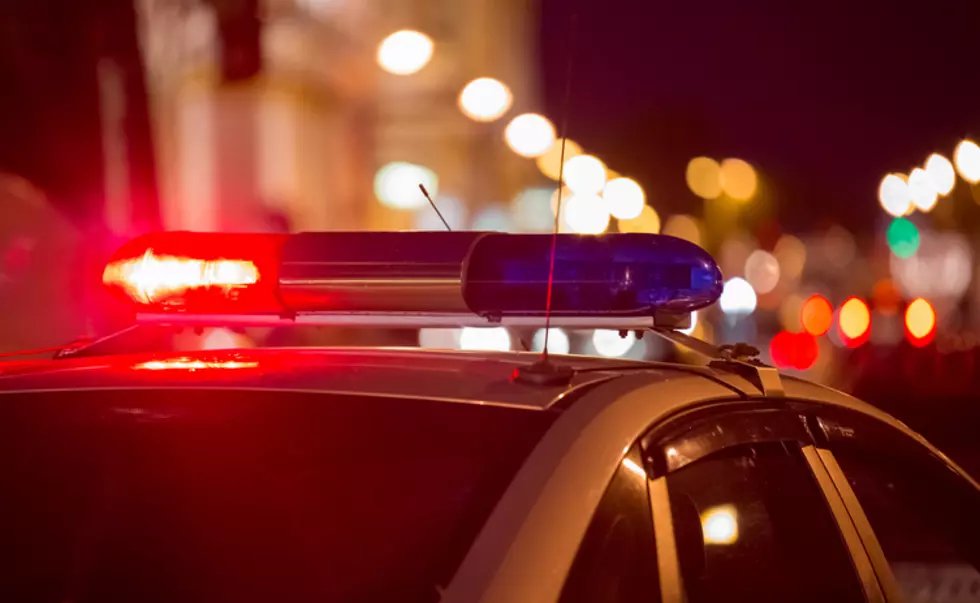 Man Arrested in Windsor After Threatening Officer With Fake Firearm
artolympic/Getty Images
After a man pointed an imitation firearm at a Windsor police officer on July 31, authorities have accused the suspect of three different charges.
At 9:15 p.m., a patrol officer finished general patrol duties and ended in a shopping plaza parking lot. According to the police release, a lone male was in the parking lot waving around what looked like a firearm. While the officer was inside the police vehicle, the man then pointed the suspected firearm in the direction of the car.
The officer attempted to make a gunpoint arrest, but the man did not cooperate and attempted to flee the scene. The officer caught up to the suspect and physically detained him until other officers arrived on the scene. The man allegedly continued to struggle with officers during the arrest.
The firearm had fallen during the arrest and officers recovered it before leaving the lot. During the arrest, officers also reportedly found illicit drugs on the suspect.
After further investigation, it was found that the firearm was not a real one, but closely resembled one. Officers released the identity of the suspect as 52-year-old Oliver Kabuki.
Kabuki is facing three charges: assaulting a peace officer, possession of an imitation firearm for a purpose dangerous to the public peace, and possession of crystal methamphetamine.
Officers believe there are videos of the incident and arrest circulating the internet and are calling for anyone with possession of that evidence to come forward to the police.
Report Names the 10 Most Dangerous Colorado Cities
When it comes to the most unsafe cities in Colorado, here's how the rankings panned out. The violent crime and property crime rates were calculated per 1,000 residents.
According to Safewise, the crimes that Coloradans are most concerned with, are violent crimes, property crimes, package thefts, and gun violence. See the full list of Safewise's most dangerous and safest Colorado cities
here
.
10 Shocking Images of the Glenwood Canyon Mudslide
New footage released from CDOT shows just how awful the mudslides are in Glenwood Canyon.