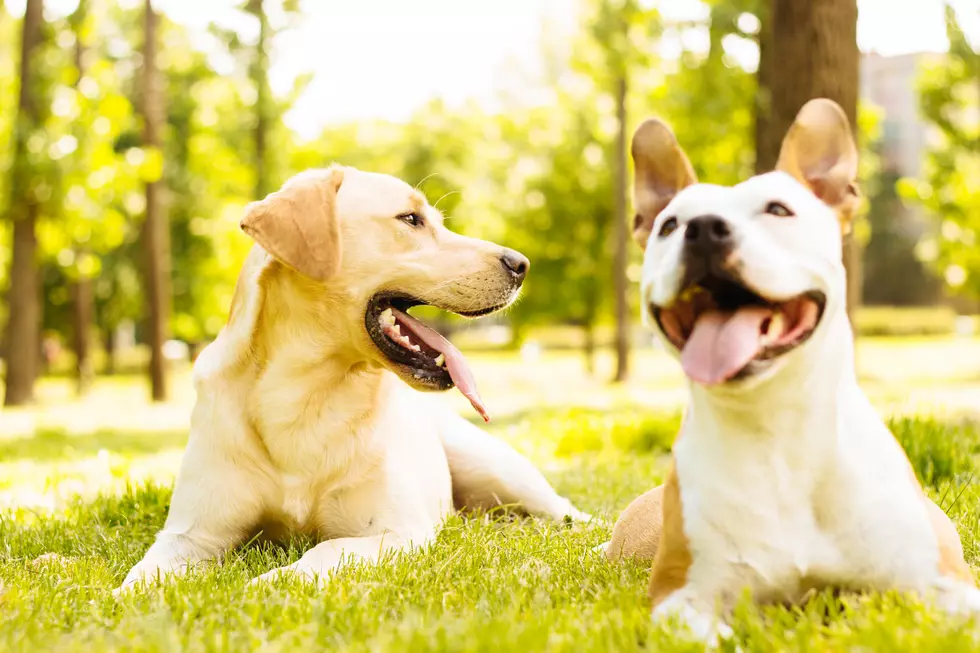 Inexpensive Pet Microchip Event in Grand Junction
Getty Images
It has been exciting to hear so many families have added furry family members in the past weeks and months with the COVID-19 pandemic and so many people staying at home. There is no doubt in my mind that pets make life better, after a long day at work it's always nice to get love from my dogs as I walk through the front door.
But as we all know having a pet is a real responsibility and we have to take care of them. And that begins with making sure they are microchipped it truly is one of the best ways to find a lost pet and losing a family member is something no one should have to go through.
The great people at the Roice-Hurst Humane Society are celebrating National Micro-chipping month in June with an event on Monday, June 1st. The event will take place at their location at 362 28 Road in Grand Junction. It's scheduled to run from 9 a.m. until noon and pets will be seen by appointment only, call and set up your appointment now at 970-434-7337.
This clinic is only for microchipping and no other services will be performed during this time. Space is limited so don't wait to get signed up. If you want to know more about the microchip only clinic taking place on June 1st click here to see the Facebook event page that was set up by Roice-Hurst Humane Society.
If you know any friends or family members that recently got a pet and they need to be microchipped please pass this information along to them. This is a tremendous community resource available to our community.
Enter your number to get our free mobile app