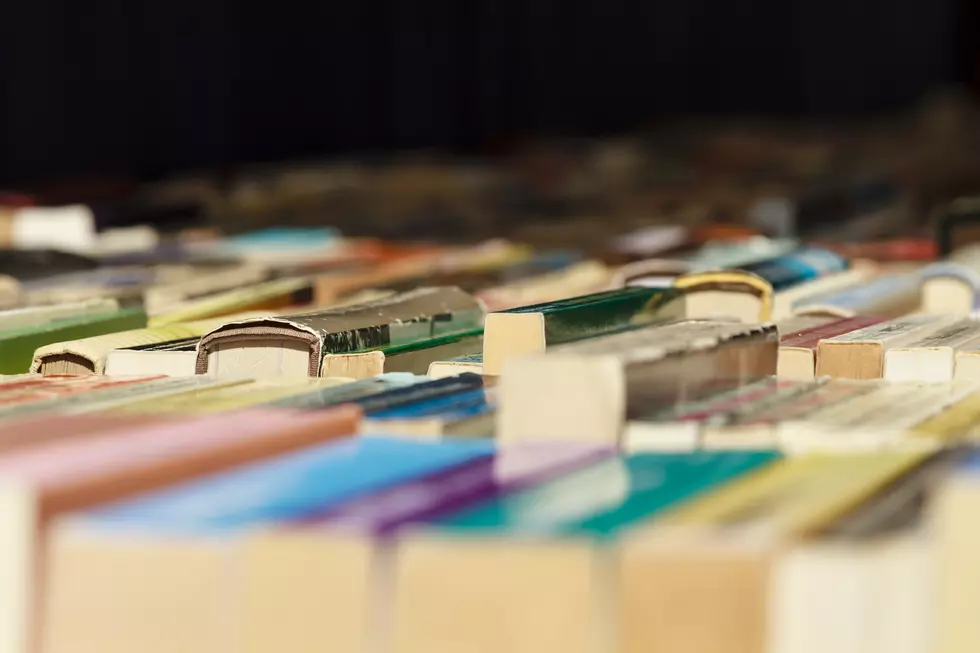 Holiday Gift Ideas: Big Artists With Big Books In 2019
ThhinkStock
2019 saw some great literature from some of the biggest musical artists ever. If you or someone you know would like to read up on some of your favorite artists, then take a look at some of the selections 2019 offered:
'The Beautiful Ones' by Prince
'Me' by Elton John
'Another Day in the Life' by Ringo Starr
'Face It' by Debbie Harry
'Walk This Way: Run-DMC, Aerosmith, and the Song that Changed American Music Forever' by Geoff Edgers
'Backstage Pass' by Paul Stanley
To see the entire list, visit www.ultimateclassicrock.com. It could make for the perfect holiday gift for that special someone in your life.