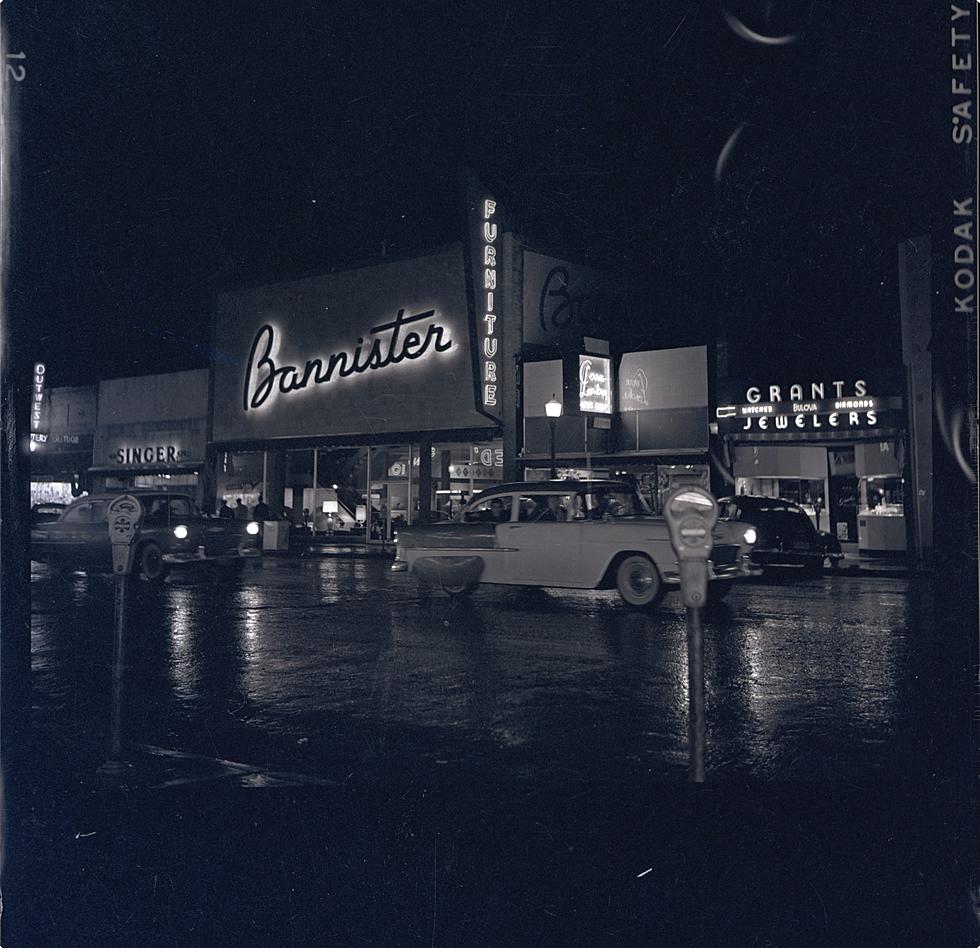 Grand Junction Throwback: Main Street in the 1950s
Historial Photos of Fruita & Western Colorado Facebook
This picture of Main Street is one major Grand Junction throwback. See what it was like back in the 1950s in downtown Grand Junction.
1957 was the year that Elvis Presley bought Graceland, Russia launched Sputnik and the year that the first ever frisbee came out. We're throwing it back to 1957 in downtown Grand Junction.
Pictured here are a few business like Bannister Furniture, Grands Jewelry and more on the 400 block of Main Street. Unfortunately none of these businesses are in operation currently. Bannister Furniture was in business for over a century here in Grand Junction.
The date this photo was taken (1957) was determined based on the car, (1955 Chevy) and the movie that was on a nearby marquee (which is another picture from this series.)
It really makes you think how things have changed in the last 62 years and what else will change in the years to come. I hope to see downtown Grand Junction and its history continue to be preserved.