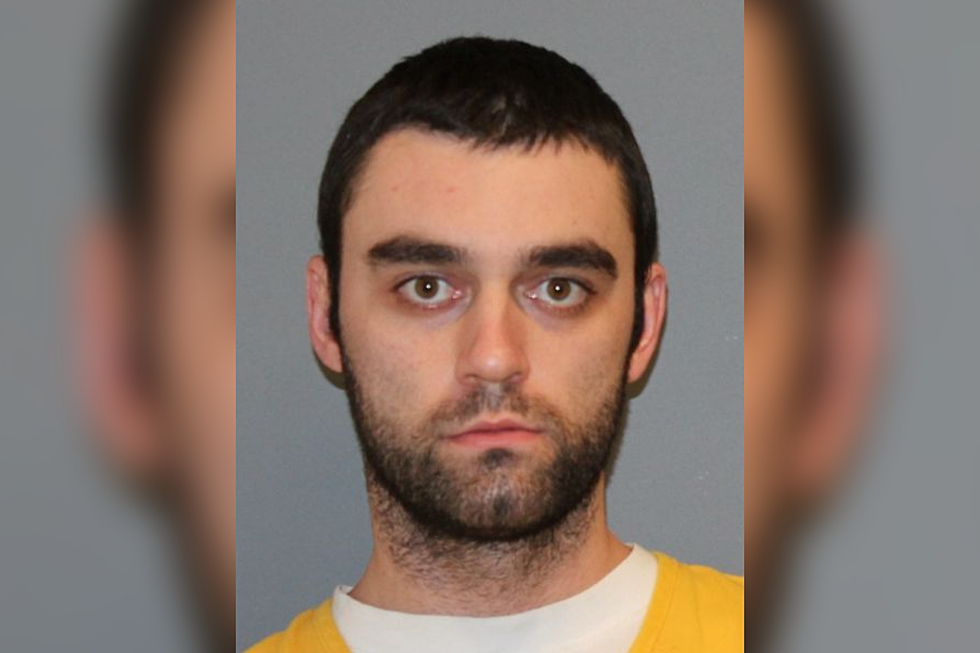 Grand Junction Man Gets 11 Felonies for Breaking into Cars
Mesa County Sheriff's Office
A Grand Junction man was arrested for breaking into cars in Orchard Mesa. The 24-year-old is now facing 11 felonies and two misdemeanors.
24-year-old Rodion Hightower from Grand Junction was arrested on Tuesday after the Mesa County Sheriff's Office obtained an arrest warrant. Rodion was arrested for breaking into several cars.
Enter your number to get our free mobile app
Several theft from autos and an auto theft that occurred between November 30 and December 5 in the Orchard Mesa area between 28 and 28 1/2 Roads. Surveillance footage from Rimrock Walmart showed a while male wearing an Alice in Wonderland hooded sweatshirt attempting to make a purchase with a credit card stolen from one of the vehicles.
First Degree Aggravated Motor Vehicle Theft
Fraud - Identity Theft - Uses Info to Obtain
6 Counts of First Degree Criminal Trespass of Auto
Criminal Impersonation
Criminal Possession of a Financial Device
Theft $750-$2,000
Theft $359-$750
Unauthorized Use of a Financial Transaction Device
The Mesa County Sheriff's Department stated that numerous photos of the suspect were posted on social media and they received lots of tips confirming that the suspect was Rodion Hightower.
The 24-year-old is currently at the Mesa County Detention Facility. We wonder if he regrets breaking into those cars. It seems like getting eleven felonies and two misdemeanors probably wasn't worth it.