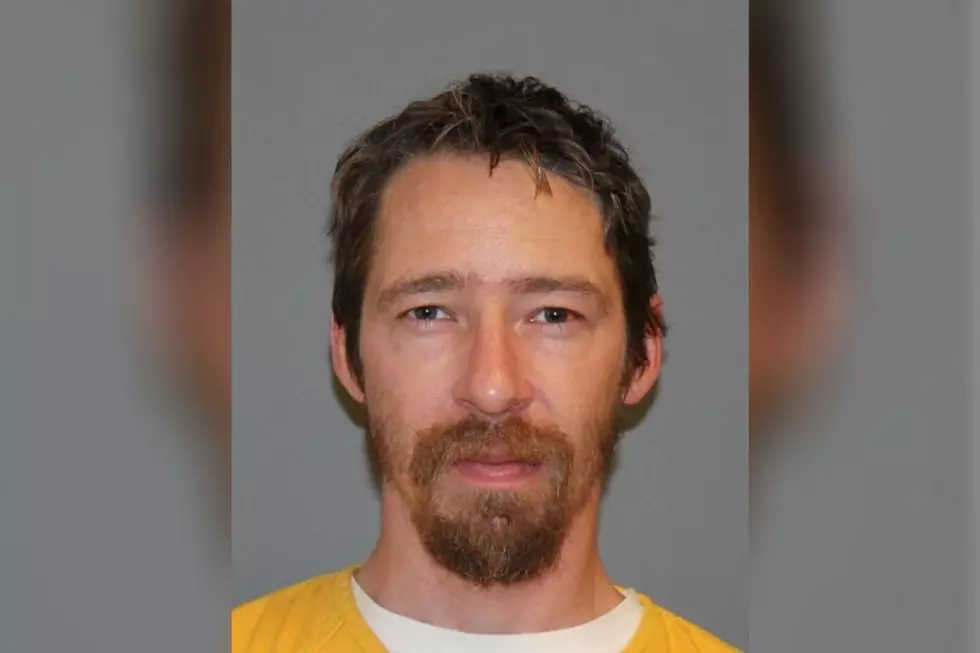 Grand Junction Man Arrested After Police Standoff
Mesa County Sheriff's Office
A Grand Junction man has been arrested after a standoff with police. The man was threatening a woman with a gun while intoxicated and fired a shot at police.
On Sunday night the Mesa County Sheriff's Office responded to a report of an intoxicated man threatening a woman, according to the MSCO Facebook page. This was around 5 p.m. on Sunday on Meadow Road, which is between 31 and 32 Road in Clifton.
Enter your number to get our free mobile app
A shelter in place was sent to residents and the woman was safely evacuated from the house. But the man refused to come out, creating the police standoff.
According to the Mesa County Sherriff's Office Facebook page, a few minutes later the man, 37-year-old Zach Jayne from Grand Junction, fired a single shot from inside the house toward the deputies. Thankfully no one was injured and Zach Jayne surrendered.
He was arrested and is facing numerous charges, including attempting to escape, according to the MSCO. Zach Jayne was taken to the hospital for a medical evaluation and attempted to escape from the ambulance, adding to his long list of charges.
3 counts - Felony Menacing
2 counts - Criminal Attempt of Assault in the First Degree on a Peace Officer + Threaten with a Deadly Weapon
Domestic Violence
Prohibited Use of Weapons
Resisting Arrest
Attempt to Escape
Obstruction Government Operations
13 Things You Should Never Say to Someone From Western Colorado