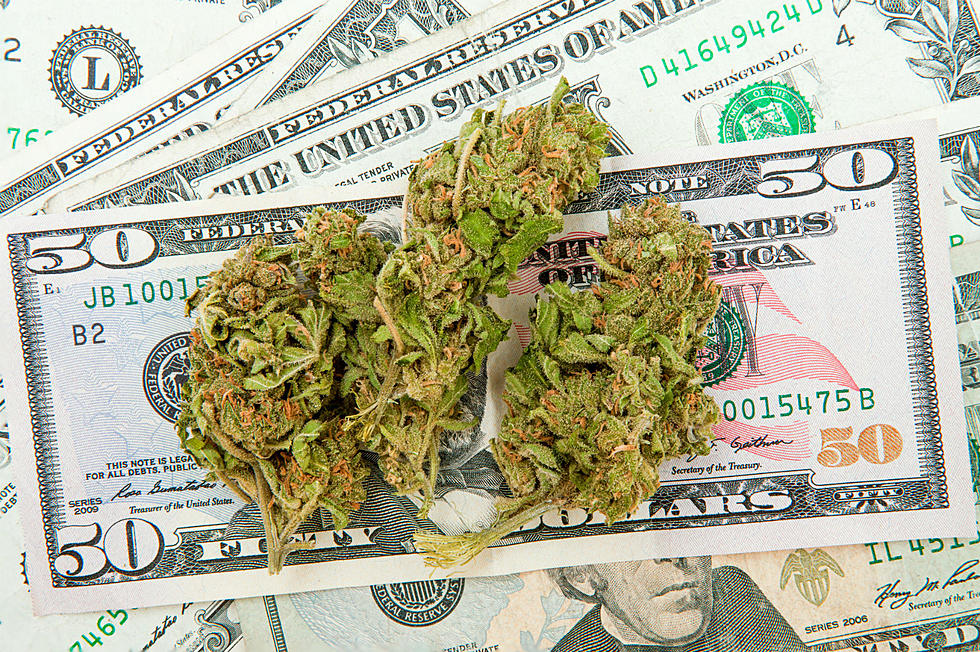 Good News or Bad News, Colorado Pot Prices Are Lowest in Nation
ThinkStock
It may be good news or bad news, depending on how you look at it, but Colorado pot prices are the lowest in the nation.
While I haven't purchased any marijuana, I know people who have and I know it's not cheap. The fact is, compared to the rest of the nation, pot prices in Colorado are really low.
According to a report in The Cannabist, the wholesale price for marijuana in Colorado in the first half of the year was $1,280 per pound. By comparison, in Alaska, the price was over $4,000 for a pound, which might explain the lack of igloo stoner parties.
In Colorado, the wholesale price has dropped from a three-year high of $1,994 in 2016, to under $1,200 per pound earlier this year. That certainly seems to be good news for buyers, but bad news for sellers.
At the retail level, according to Colorado Pot Guide, the cost of recreational marijuana can range from $5.50 per gram to over $7. I have no idea what you can do with one gram of pot, but it sounds like an expensive habit to me. I do know there are 453 grams in a pound.
You can't help but wonder what will happen to the price of cannabis as more states open the door to recreational pot, and its use becomes even more widespread. How low will it go?
BONUS VIDEO: Flashback to Fall Colors on the Grand Mesa