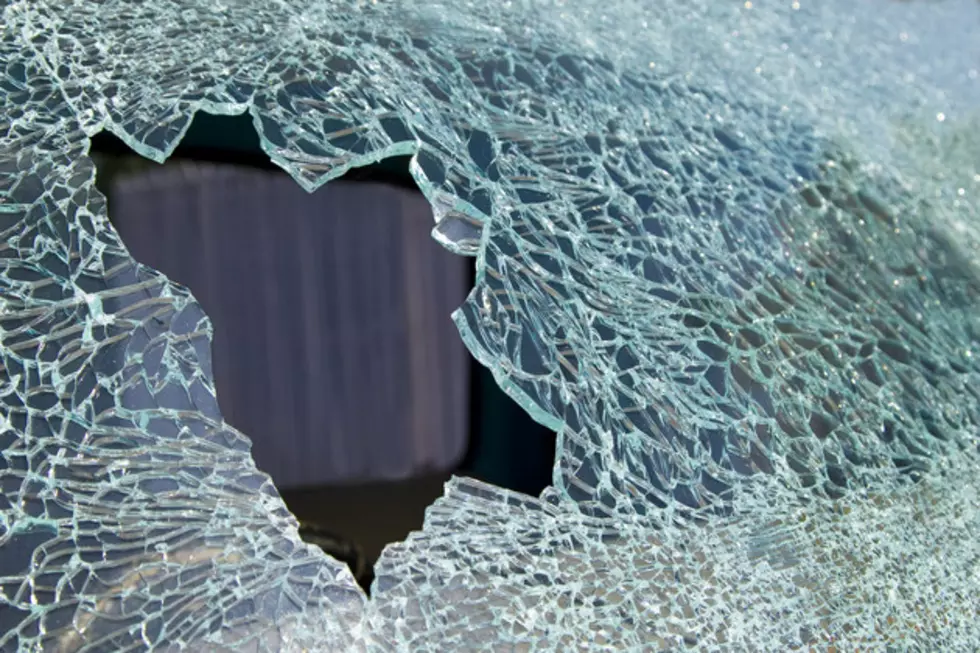 Vandals Bust Up Defenseless Dodge Charger
Michael Findlay
Someone who probably should have been in bed asleep like normal people decided to spend that time vandalizing a Dodge Charger.
The Mesa County Sheriff's Office is gathering information that will help identify the person or persons involved in vandalizing a Silver 2006 Dodge Charger.
While the vehicle was parked at a residence in the 500 block of Eastmoor Drive, vandals broke both the rear window and the rear passenger window on the car.
According to the Sheriff's report, the vandalism happened between 11 p.m. on December 28, 2016, and 9 a.m. December 29, 2016.
If you know anything about this crime or those involved, you can anonymously report the information to Crime Stoppers of Mesa County at 970-241-7867.
If the information provided leads to an arrest, the person providing the information will receive a cash award of up to $1,000 while remaining completely anonymous.