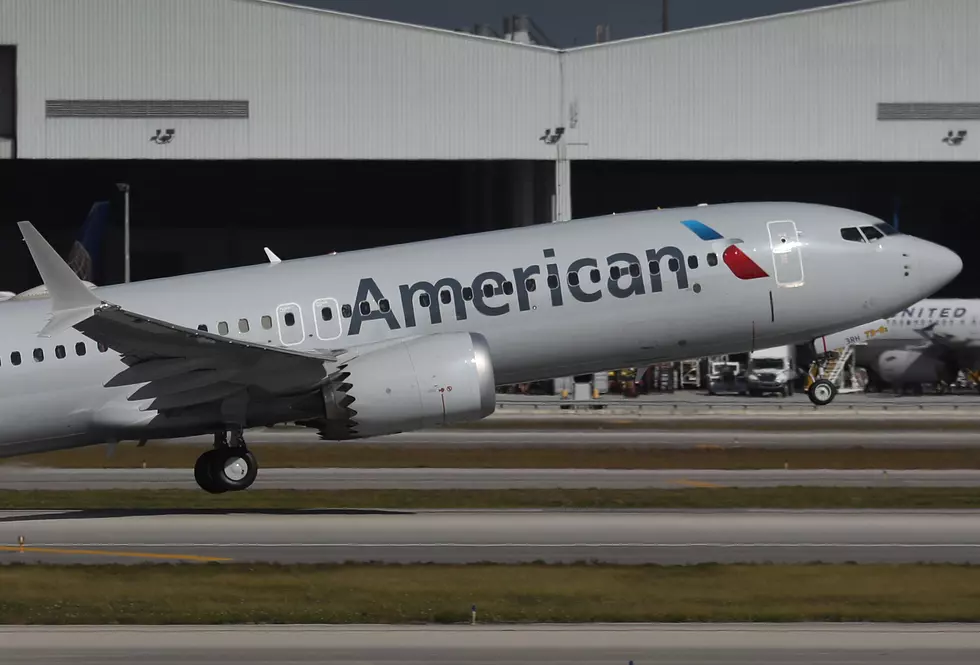 Direct Flights from Durango to Los Angeles Coming Soon
Getty Images
Beginning this summer you'll be able to fly direct from Durango, Colorado to Los Angeles.
According to the Durango Herald, American Airlines will offer seasonal daily nonstop flights from Durango-La Plata County Airport to Los Angeles International Airport beginning in June 2021.
When American Airlines says "daily" flight, that is exactly what they mean. There will be precisely one nonstop flight per day. By seasonal, they mean the warmer months, specifically June through August.
Nonstop flights from Durango to Los Angeles will begin June 3, 2021, and operate through August 16, 2021.
According to flydurango.com, "The Durango - La Plata County Airport is the primary regional airport for southwest Colorado, northwest New Mexico, and the entire Four Corners Region."  DRO welcomed over 390,000 passengers in 2019.
At this time, the airport is served by American Airlines and United Airlines. Passengers can travel nonstop to Denver, Dallas-Fort Worth, and Phoenix. The addition of flights to Los Angeles creates a fourth daily nonstop flight out of Durango.
The added service will provide passengers at DRO with a fourth daily nonstop destination this summer, opening up more choices for our community and improving access for visitors. - flydurango.com
Let's say you choose to take this flight. What type of craft will you be traveling on? According to the Durango Herald, passengers will fly on a 70-seat Bombardier CRJ-700 aircraft. According to Wikipedia, this type of aircraft entered commercial service back in 2001. It features a new wing with leading-edge slats and a stretched and slightly widened fuselage with a lowered floor.
If you've driven from Colorado to Los Angeles, you already know it's not exactly a ton of fun. Google Maps puts the drive from Durango to L.A. at 776 miles and 11 hours and 44 minutes travel time. Flying from Durango to L.A. times out at three hours and 45 minutes.
I conducted a poor-man's search for tickets, hoping to find something for the new nonstop flights. Sorry, but at this time, my search did not reveal anything.
Best Places to Live in Colorado Based on Cost of LIving
Ten Underrated Places to Visit in Colorado