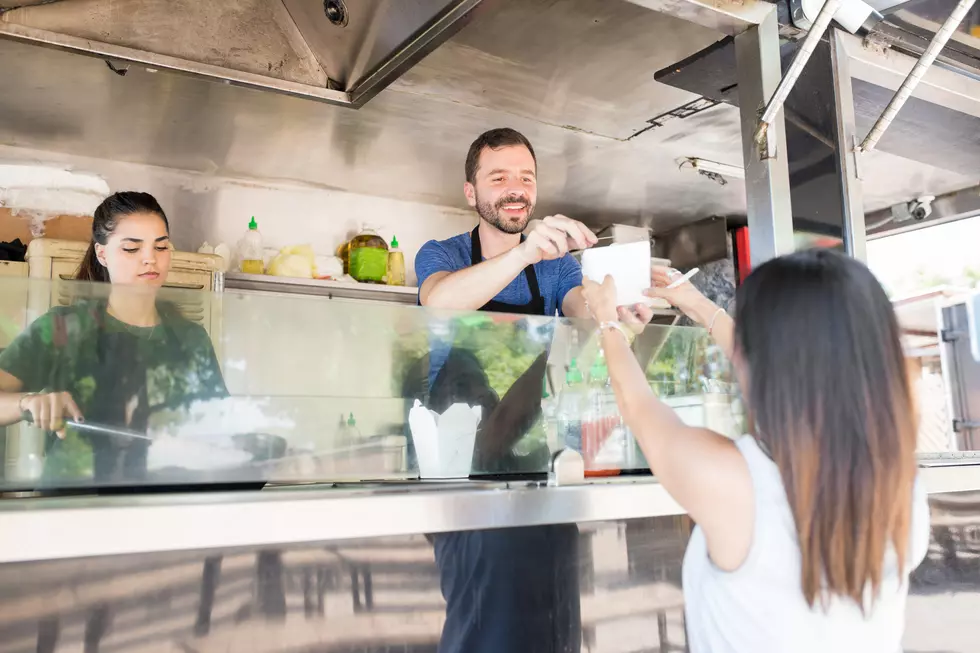 Colorado Veteran Starts Food Truck to Help Other Veterans
Thinkstock
Veteran Michael Gropper has started a food truck called Full Battle Rattle Deli to help other veterans. The truck and nonprofit helps vets get work and housing.
Michael Gropper owns Full Battle Rattle Deli, which is a Brooklyn style food truck that serves up sandwiches. Michael is an Army veteran whose mission to help out other fellow veterans.
After he got out of the Army, he spent 13 years teaching and then met a veteran at a VA that changed everything. The veteran he met was homeless and he knew he had to do something. Michael decided he could help by starting up a nonprofit and a food truck.
Michael's program is called Culinary Arts Boot Camp and his food truck is Full Battle Rattle Deli. The program's members run the food truck, according to Denver7 and for Michael, it's a dream come true:
We're going to get a bunch of these guys off the street, get them skills, get them trained and get them set up.
He also stated that even though you get discharged from service in the military, you aren't discharged from each other.
One of Michael's employees is a U.S. Navy veteran. Bryan Halsey is the first to join the sandwich squad, and I'm sure he'll be one of many veterans to join. Bryan says the program aims to help veterans get work, get paid, get housing and get skills to kinda go from there, according to Denver7.