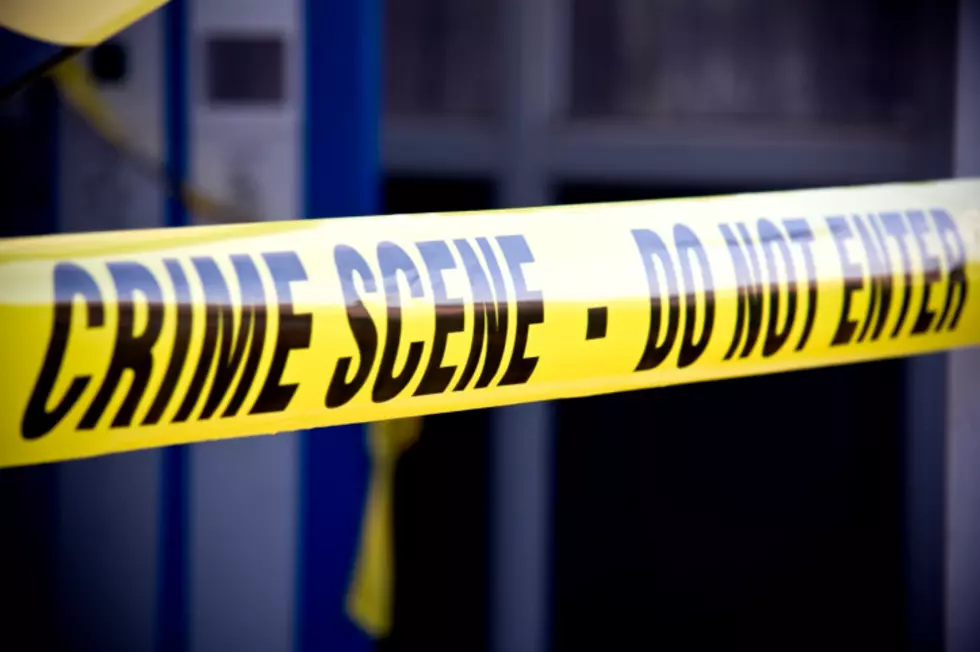 Colorado Suspect Confesses to Murder, Police Find Victim's Body A Day Later
Brian Jackson/Getty Images
A release from Aurora Police News says Aurora officers responded to a call on Aug. 6 from a man reporting a murder he had allegedly committed.
After the call, officers made contact with the caller who was identified by the report as Jesus Mendoza-Prudente. When talking to Mendoza-Prudente, officers found that the homicide in question happened earlier in the morning.
Upon initial questioning, officers were not able to find out where the body of the victim was located.
Investigators from the Major Crimes/Homicide Unit followed up on leads and were able to locate the body of the 34-year-old female victim on Aug. 7.
Mendoza-Prudente is currently at the Aurora Detention Center and is being held on a First Degree Murder charge. The Adams County Coroner's Office has not yet released the identity of the victim. They will do so when they have positive identification and the next of kin is notified.
According to their monthly crime report for the month of June, Aurora police reported three homicides in Aurora in all three police districts in the city. They also saw an uptick in aggravated assault victims compared to 2020. There have been 335 major violent crimes already reported in 2021, compared to 348 in the entire year of 2020.
Serial Killer Ted Bundy Was Once in a Glenwood Springs Jail
Check out the Glenwood Springs jail that notorious serial killer Ted Bundy once lived in
Take a Peek Inside Colorado's Notorious SuperMax Prison
Colorado's SuperMax Prison, also known as ADX, holds some of the most notorious criminals alive.
Strangest Laws in Colorado You're Probably Breaking Right Now
We all try our hardest to follow the law, even when we don't agree with them. We took a look at some of Colorado's laws and discovered a few that make no sense at all.
We know drinking and driving is illegal, but did you know riding a horse while intoxicated is illegal. Or take a mule or donkey into a building could get you in trouble.
And whoever threw a missile at a car is someone we'd like to meet.
Take a look at Colorado's most outrageous laws on the books.
A To Z: Famous People That Lived in Colorado
Colorado has been home to many famous people. From actors to politicians, and athletes to snowstorms. These are the famous beings who are from Colorado, from "A" to "Z".