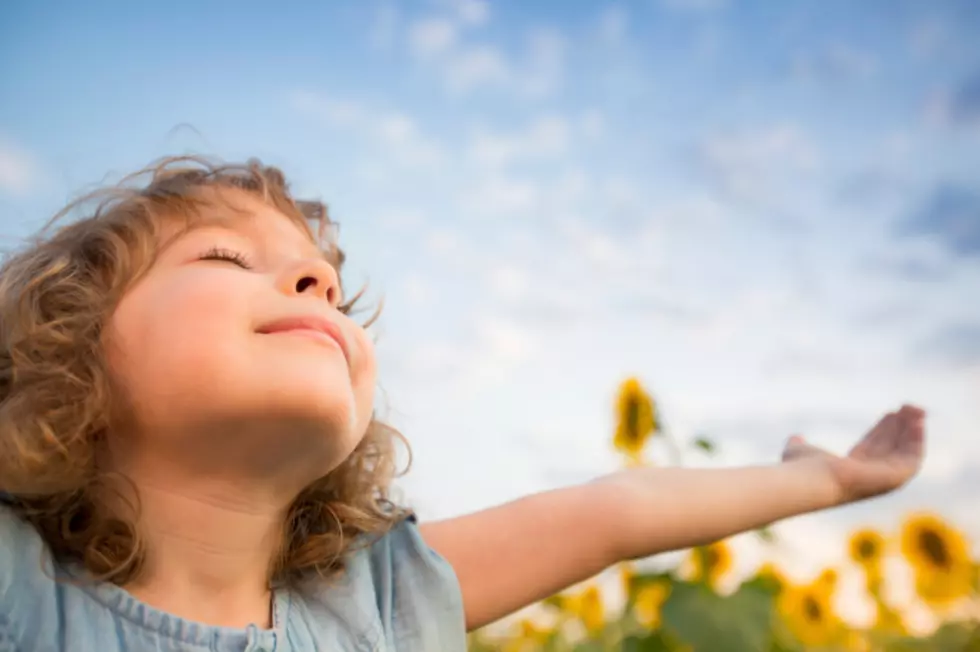 Things to Do in Colorado During Spring Break
Thinkstock
Spring Break! Magic words indeed to schoolkids everywhere. But what about the parents? We need a break during the break! And in Colorado, there is ALWAYS somewhere to go and something to do, right?
So let's take a look at a few things to do in and around our beautiful state!
For the inquisitive, this is the ultimate road trip. Current exhibits include Prehistoric Journey, Space Odyssey, Egyptian Mummies and Wildlife Exhibits, to name a few, and also includes an IMAX theater.
You can't mention Colorado and not mention skiing, and of course, all ski areas are open with plenty of powder, so get the family together and try a NEW ski area. Powderhorn near Grand Junction is a personal favorite of mine.
Public tours of Sports Authority Field at Mile High are professionally guided by knowledgeable and friendly tour guides from the Colorado Sports Hall of Fame and Museum. Each tour takes approximately 75 to 90 minutes and is a length of approximately half a mile. The entire tour route is fully ADA accessible.
Within easy driving distance of the Grand Junction area, Arches is a breathtaking collection of some of the most beautiful artistry nature has to offer. Walking through this area will tire out even the most hearty soul! But oh the views.
Stand in awe of the sheer beauty of the Grand Valley. And with trails and places to park and just look, this is a wonderful place to grab lunch, sit and take in the beauty of Western Colorado!