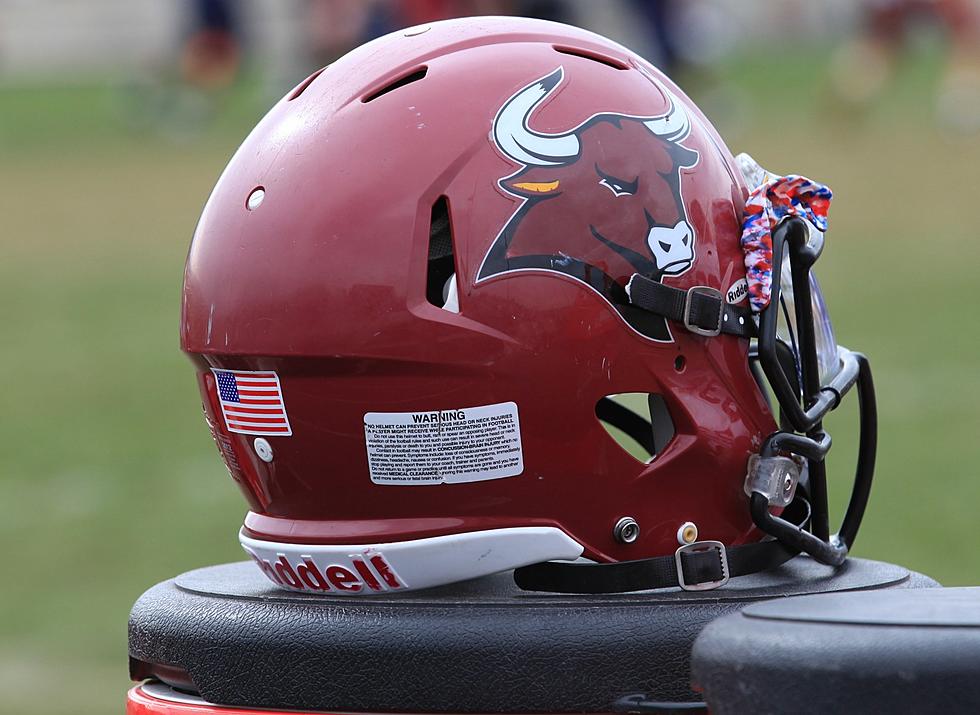 Colorado Mesa Football Gets Game Televised on ESPN
Doug Rudnik
The game to be televised will be September 30 when the Mavericks travel to Pueblo to take on CSU - Pueblo. At this point, it is the only RMAC game scheduled to air on ESPN3. The football games airing on ESPN3 feature matchups from 13 of the 15 Division II conferences.
The Mavericks defeated the Thunderwolves last year 20-19 in Grand Junction on their way to winning the RMAC title. This year's game could very well be pivotal in determining the 2017 conference champion.
Colorado Mesa is coming off a 9-3 season, an RMAC title and a trip to the playoffs where they lost to Texas A & M Commerce 34-23. The Mavericks begin the 2017 season August 31 against Western State at Stocker Stadium.