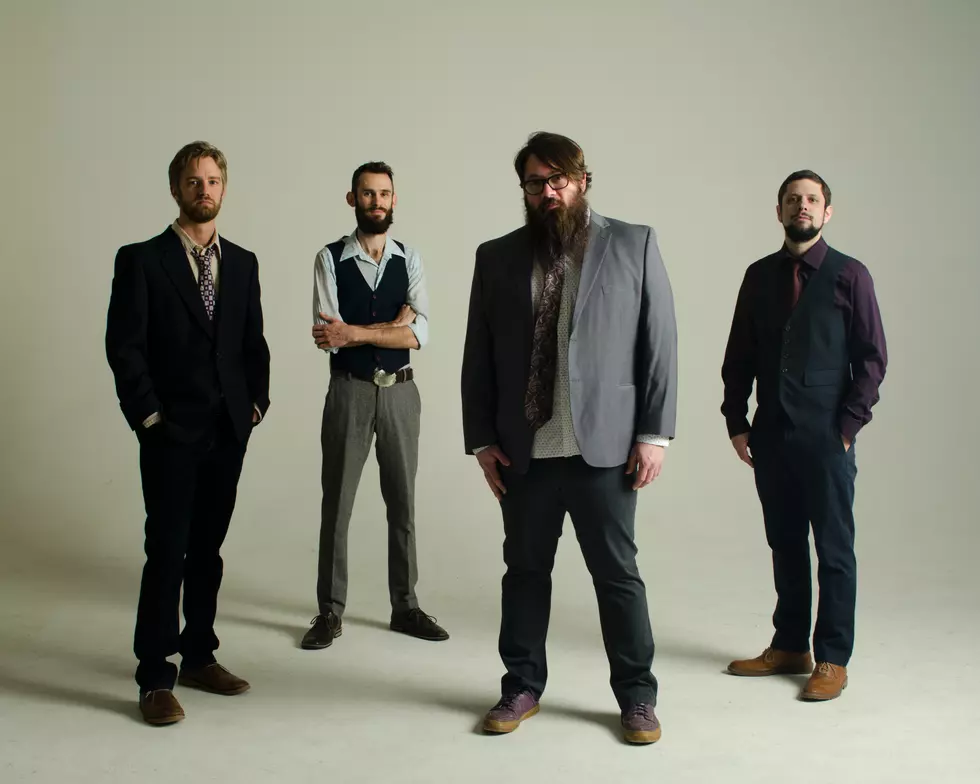 5 Really Cool Things About Chilled By the River
BigHassle.com
The second annual Chilled by the River event is coming up on July 22, and there are at least five really cool things about this summer time event.

Chilled by the River is a fundraiser for United Way of Mesa County and your attendance at this event helps United Way support so many worthy agencies and organizations in our community. There may be more, but I've come up with five really cool things about Chilled by the River.
1

While we can enjoy fine music any night of the week, it's really cool going out on a Saturday night to relax, chill, and even have dinner. Food trucks will be on hand so dinner is a snap. Afterwards,  you head for home, comforted by the fact that TOMORROW'S NOT MONDAY.

2

Experience the New Amphitheater

For those that have not yet experience the new amphitheater at Las Colonias, it's a great opportunity to check out the new venue, figure out the parking options, and find the perfect spot for all the future concerts you will be attending there.

3

This will actually be a cool family event because they will have lawn games you can play on the grounds like Bocce, Badminton and Cornhole. It's something the entire family can do and enjoy together.

4

Every adult ticket holder age 21 and over will receive a free adult beverage, so you will definitely be able to chill out by the river. How many concerts have you attended that gave you a free beverage? Of course, if you want to buy more you have that option too.

5

Head for the Hills is an awesome band. Anytime you get a mandolin, violin, guitar, and upright bass together you've got the recipe for some great tunes. Their sound covers a variety of musical styles including folk, indie rock, soul, hip hop, and jazz so they will have broad appeal.