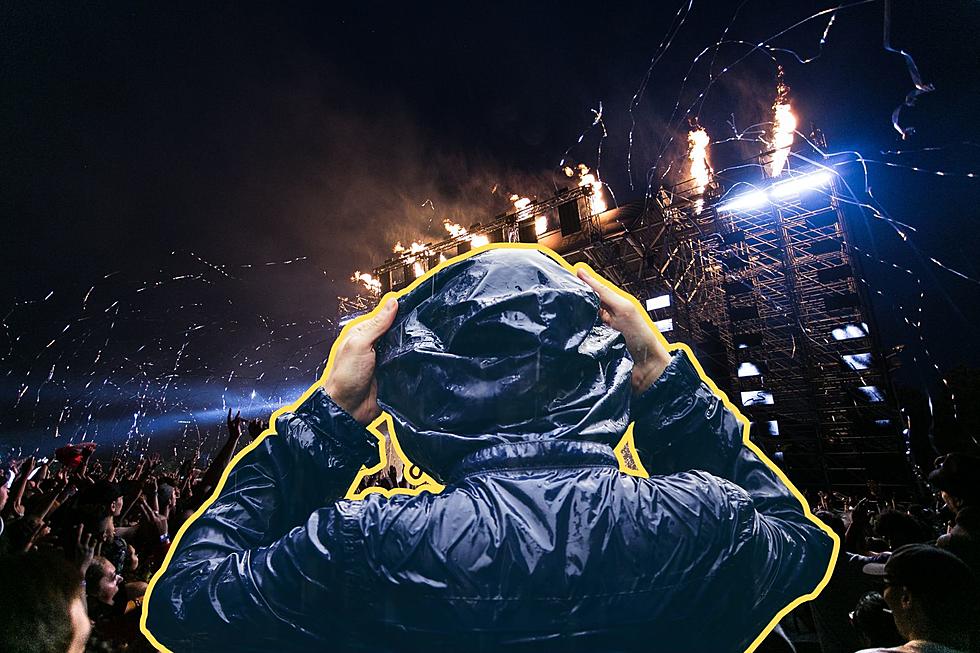 Coloradans Share Stories of Crazy Concerts with Nasty Weather
Canva
More times than not, attending a concert is an unforgettable experience. Getting to see a band or artist that you feel connected to through their music in person is a very special feeling.
However, there's so much more that goes into seeing a show that has the potential of making it unforgettable. For example, getting to meet the artist makes the concert experience even more memorable, but the things that make concerts stick out in your memory aren't always positive.
While Colorado sees plenty of beautiful, sunshiney days in the summer, sometimes concerts are held outdoors in the spring and fall, making it a gamble as far as whether or not the weather plans to cooperate.
Curious, I posted a question on Facebook asking what the craziest concert experience Colorado residents ever had directly due to the weather was, and this is what they said.
Colorado Residents Share Stories of Crazy Concerts with Nasty Weather
For me, the concert experience that was most memorable because of the weather was at a ZZ Top concert at Fiddler's Green right around 2016.
My dad and I drove up from Pueblo to attend the show, dressed for sunshine, but Denver was not as sunshiney as we would've hoped that day. We missed the opener, and by the time ZZ Top took the stage, we were in the middle of a torrential downpour, making friends with people that brought tarps into the venue to protect them from the rain.
Despite being a bit of a struggle at the time, this is one of my favorite memories that my dad and I share.
Keep scrolling to check out some crazy concert stories involving severe weather from other Colorado residents:
Coloradans Share Stories of Crazy Concerts with Nasty Weather
These Colorado residents have had some crazy concert experiences due to Mother Nature.
Western Colorado Remembers First Concerts at Red Rocks
First concerts are memorable in themselves, but at Colorado's legendary Red Rocks Amphitheater, they're unforgettable.
Western Colorado Remembers First Concerts at Fiddler's Green
According to you, these are the first concerts you attended at Colorado's Fiddler's Green Amphitheater.