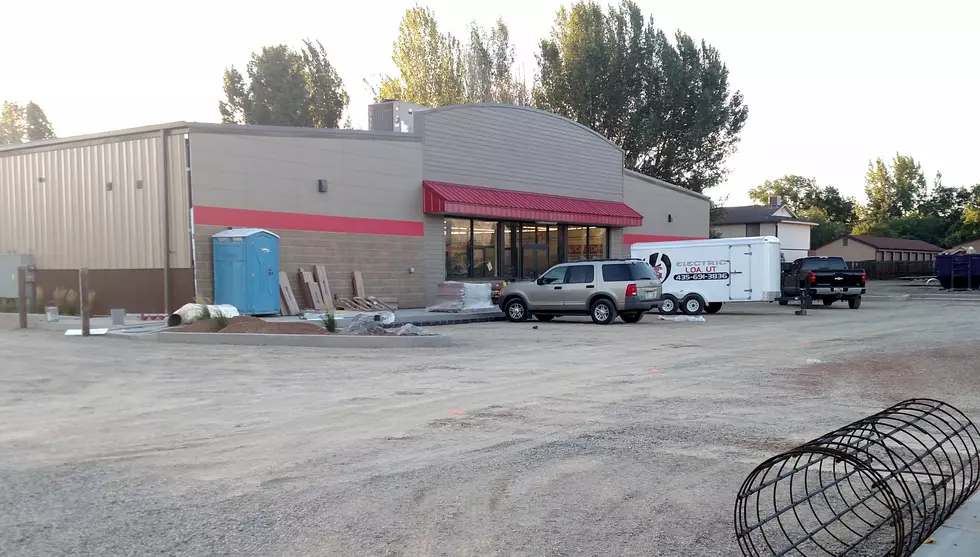 Clifton Gets New Store in Unlikely Location
Zane Mathews
The town of Clifton is getting a new store in a very unlikely location.
The location for the new store is 32 and D 3/4 on a piece of property that for years has been home to a llama- maybe two.
Say hello to a new Family Dollar store and it's opening soon.
I stopped to talk to some guys working on the project who told me about the new Family Dollar and that the store should be open within the next couple of weeks.
There's currently a Clifton Family Dollar Store in the Peach Tree Center, but one would wonder if it's closing down with the construction of the new store.
The new store will offer a nice shopping option for residents living in the 32 Road area, south of the I-70 Business Loop. It just seems like an odd place for a store, since there are no other retail stores in the immediate vicinity.
Nonetheless, welcome Family Dollar! At least it's not another auto parts store.