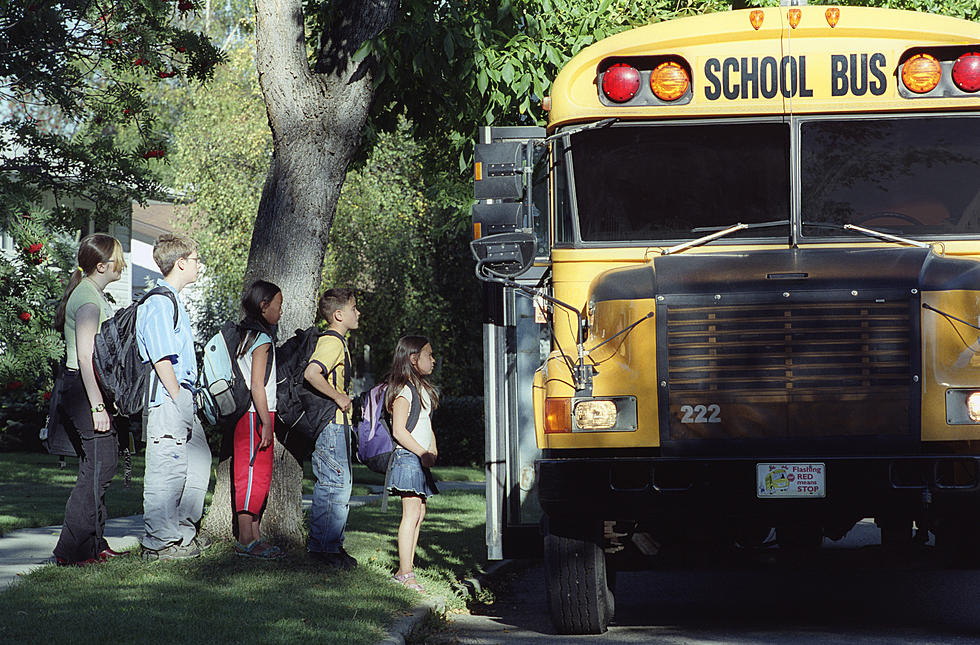 Bulletproof Backpacks A Hot Item for Back-to-School In Colorado
Design Pics
This year one back-to-school item that seems to be popular with many parents are the new bulletproof backpacks.
It's sad that we are at a point in life where we need to even think about buying our child bulletproof anything. It makes me sad, really.
The backpacks are sold across the country and are in high demand even at a steep price ranging from a $100 to $200.
Several parents have expressed that there's no price when it comes to protecting their child.
Companies are starting to expand this to other school supplies such as folders and other products.
This is an excellent idea but it's so unfortunate that this is where we are at in America. For parents to fear their children are unsafe at school.
Guard Dog Security Pro Shield Two Tactical Laptop Backpack is the company making the bulletproof backpacks and can be found online or Office Depot. 
My son goes to Columbine and carries his backpack with him during the day. I actually would consider buying him a pack.
Not in fear, but knowing this could be a tool if something happened then it'd be worth it.
In Mesa County District 51 has stated, "most students are required to keep their backpacks in there locker."