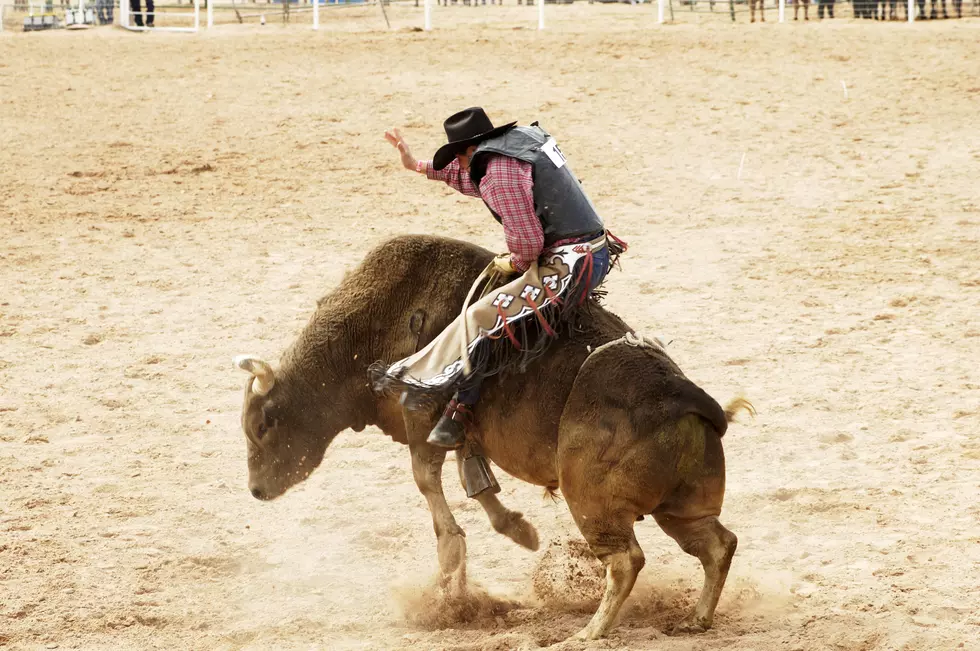 Bull Riding, Demo Derby Highlight 2017 Mesa County Fair
ThinkStock
Bull riding and a demo derby will highlight an event-filled Mesa County Fair in 2017.
The Mesa County Fair, July 25-29, is one of the big highlights of the summer, and it seems like it gets better every year.
This year's ticketed events include motorcycle racing, professional bull riding, demo derby, rodeo, and wine tasting. For some reason we just love watching cars get smashed up, and cowboys getting thrown off raging mad bulls.
Of course, each day at the fair is filled with plenty of fun things for the young and the old. And if you do happen to be old, and can admit it, being at the fair can make you feel young.
Music lovers will enjoy quite a variety of music including local favorites Morgan Crouse, Destinee Reed, Jack + Jill, Vintage Voltage, and lots more.
A couple of new events on the daily schedule are pig races, and Bear Hollow Wood Carvers, which is performance chain saw art. Who knew there was such a thing?
Of course, the kids love the carnival, the rides, the food, and the games. At this point in my life, I'm not about rides, but I love to watch people having fun. I love the atmosphere, and I love that special carnival aroma.
The daily admission price at the Mesa County Fair is $7 for adults, but if you buy a ticket to one of the Grand Stand events it includes your admission to the fair and the fun daily stuff. Of course, carnival tickets are extra regardless.
Some people love to go to the fair to see the 4-H animals and all of the open class exhibits. I'm one of those. But, regardless of what it is you are most fond of, get out to the Mesa County Fair, celebrate summer, and enjoy one of our really great local traditions.