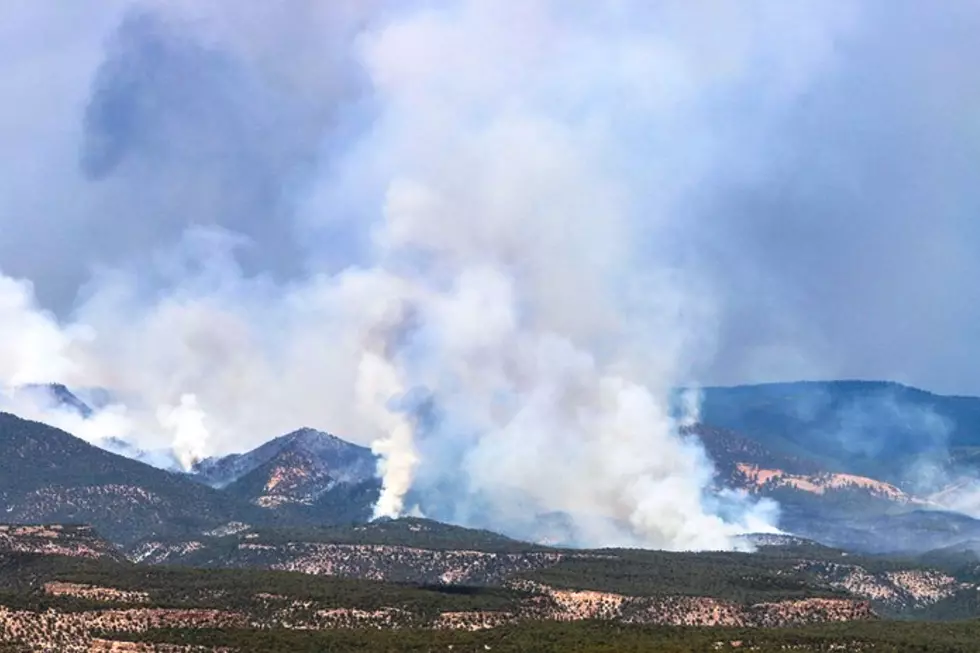 Bull Draw Fire Grows to Almost 7,000 Acres
Courtesy Bureau of Land Management
The Bull Draw Fire, northeast of Nucla, has now grown to approximately 7,000 acres with wind spreading the fire north onto Forest Service land.
The fire, which has been burning since July 29 is now 35% contained. Existing containment lines on the south and east portions of the fire are allowing fire crews to manage the fire in those areas, but winds on Saturday pushed the fire further north increasing the burn area.
As of Sunday (August 5) one residence and several cabins in the vicinity of the fire have been evacuated. Fire crews are making it a priority to try to protect those structures. The fire is expected to grow due to weather conditions and the type of vegetation in the area of the fire.
The Bureau of Land Management has closed the area and several roads in and around the area for public safety and security of fire operations. Smoke from the fire will continue to be visible in the counties surrounding the fire.