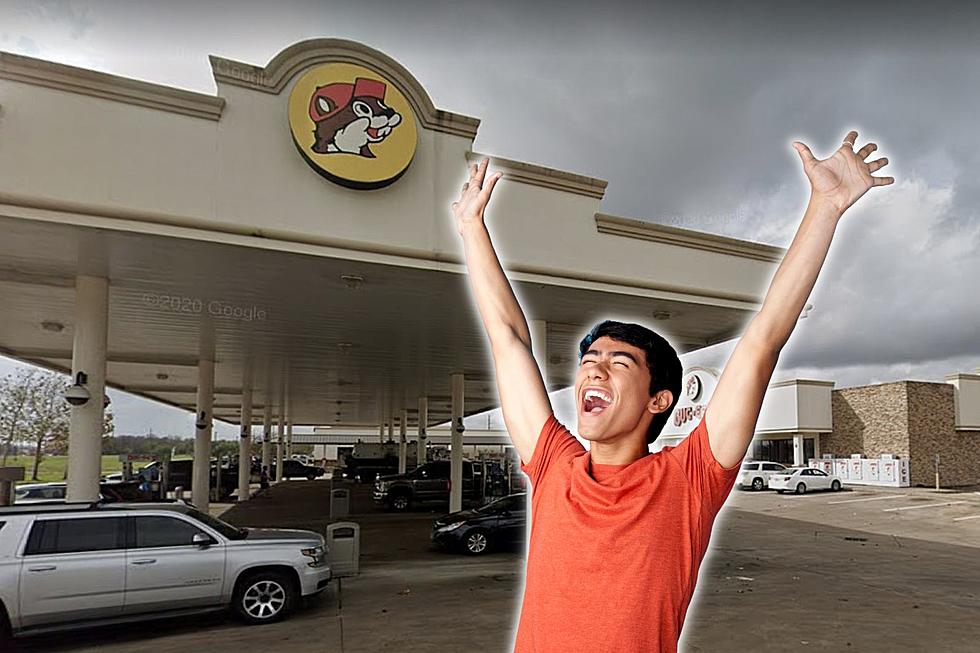 How's The Progress of Colorado's First Buc-ee's Coming Along?
Credit: Google Maps/Canva
Many of us in the state of Colorado are anxiously awaiting the largest gas station ever from Texas-based convenience store, Buc-ee's. The excitement from Texas transplants and those that have only heard the tales of the grandiose gas station are the same.
Ever since the announcement that Buc-ee's would be coming to Colorado, there has been a buzz in Northern Colorado about it. I have done in-depth research on the best things to try when Buc-ee's opens and there is quite a bit of good road trip snack food that I am waiting to try.
The typical size of your corner gas station is approximately 2,500 square feet. The Johnstown Buc-ee's location will be nearly 30 times the size of the average gas station with a total of 74,000 square feet. Combine the sheer size of the inside of the store with 120 gas pumps and you have a mega gas station right here in Northern Colorado.
As you can imagine, a gas station of this magnitude is going to take some time to construct. The workers building Colorado's first Buc-ee's have been hard at work in Johnstown. If you have driven anywhere near Johnstown on Interstate 25 recently, you have probably seen the gigantic building.
The progress on Colroado's first Buc-ee's location
As a Johnstown resident, I am excited for Buc-ee's to be so close to my home. Luckily, I can see the progress of the construction often when I am out running errands. This is what the future home of Buc-ee's looks like right now.
Pretty gigantic, right? Even with my phone's camera wide angle lens fully open, I still couldn't manage to get a full shot of all of the support columns for the roof of the gas pumps.
When will Buc-ee's in Johnstown, Colorado Open?
Colorado's first Buc-ee's location in Johnstown is expected to open in 2024. Not much longer y'all.
8 Places To Beat the Heat in Northern Colorado
Can't cool down? Try leaving the house and enjoy what Northern Colorado has to offer.
This Huge Colorado Cabin Home Has an Epic Man Cave Barndominium
This Colorado cabin property has one of the best hunter's barndominiums I have ever seen. The inside of the main cabin is totally unfinished, so you can customize the interior to your liking.
10 Tips For IKEA First Timers
Keep reading for some tips that will come in clutch when planning a trip to the Swedish furniture mecca.