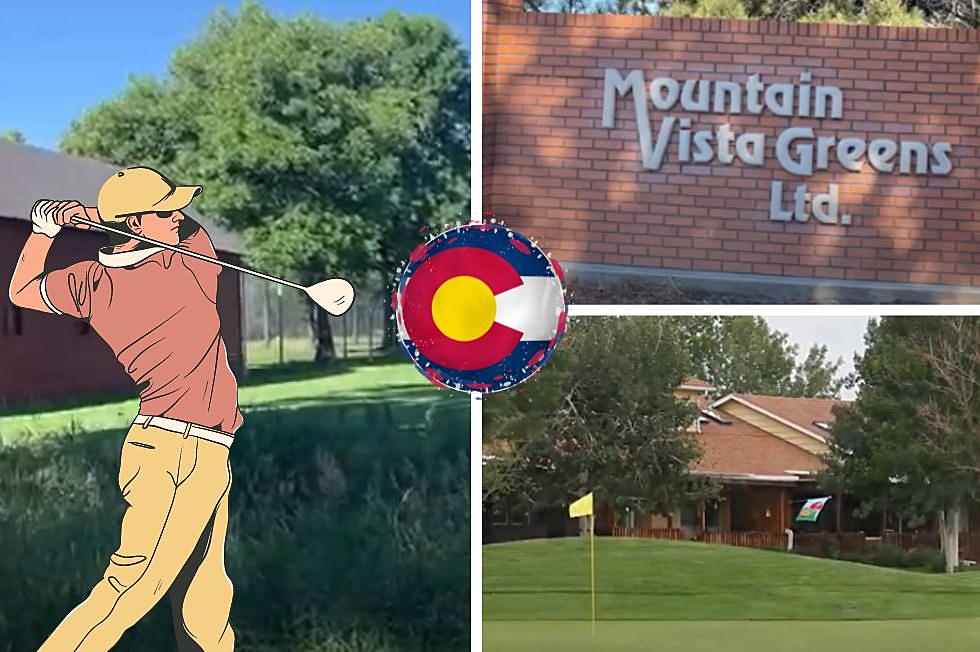 3 Beginner Friendly Golf Courses in Northern Colorado
Canva
Learning to golf can be a humiliating and embarrassing experience. You'll hit balls into the woods, water, and even other golfers. But it's also a lot of fun.
My brother loves golf and wants to spend a day at the course for his bachelor party. My brother, who loves golf, wants to spend a day at the course for his bachelor party.
I don't mind being a bad golfer, but I am a competitive person and I don't want to be the worst.
I'm not sure if I'll ever be a great golfer, but I'm determined to learn how to play the game. And I know that the bachelor party will be a great time, even if I'm not the best golfer on the course.
For the past couple of months, I have been heading to golf courses across Northern Colorado and working on my skills (if you can even call it that). Here are some beginner-friendly courses where you can feel free to embarrass yourself.
ENJOY THE SCENERY IN FORT COLLINS
Mountain Vista Greens is a sweet 9-hole golf course in Fort Collins. It's well-manicured and gorgeous. Mountain Vista even has a creek that runs through the course. The course has something for all skill levels, and the staff offers great lessons.
DON'T FEEL THE PRESSURE AT CATTAILS IN LOVELAND
Cattails in Loveland is a great place for beginners to learn the game of golf. The course is a par 3, so there are no long drives required, and the greens are small, making it easier to putt. The general public understands the slower pace of play for beginners, so there is less pressure to keep up.
SOAK UP SOME HISTORY
City Park Nine is a great place to enjoy a round of golf in Fort Collins. The course is regulation length, but it's not too long, making it a good option for players of all skill levels. It's also located next to historic City Park and Grandview Cemetery, so you can enjoy some beautiful scenery while you play.
Wildest Disc Golf Course Ever is in a Real Colorado Ghost Town
WARNING: Under no circumstances should you enter this property. By doing so you risk bodily harm and/or prosecution for trespassing on private property.
Check out what some Coloradans refer to as Ghost Town Golf, a disc golf course that runs through the wilderness and ends in a real-life ghost town.
RainDance Golf Course